Contact us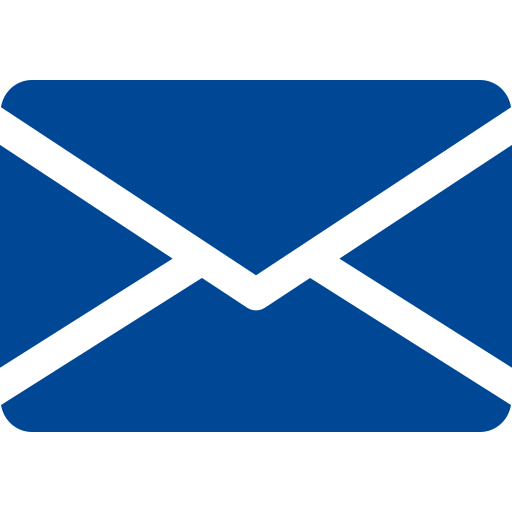 Email Us

info@nathangluckhearingcare.co.uk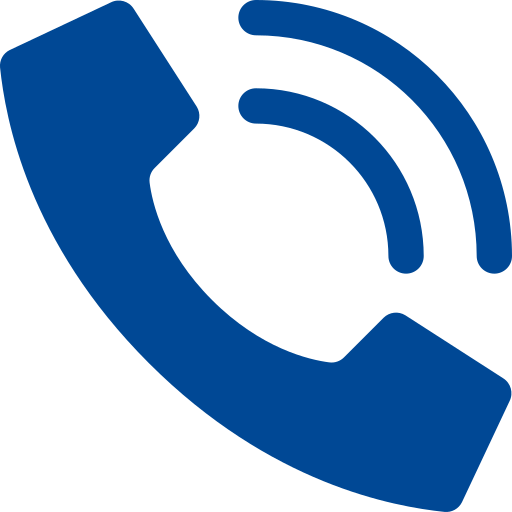 Call Us

0800 781 0422
If you're in concerned you may have a problem with your hearing, or you'd like to arrange a professional hearing consultation for a family member, our North London Audiologists are here to help.
Simply call us, free of charge, on 0800 781 0422 and talk to us in person. Or send an email to info@nathangluckhearingcare.co.uk and we'll get straight back to you. We're always happy to hear from you.
Some of our frequently asked questions:
What services do you provide?
Our practice offers hearing tests, hearing aids and earwax microsuction, among other specialist services. We provide these services in our clinics, or as home visit appointments.
How quickly can you see me?
Getting seen as soon as possible is a priority for many patients, as living with a hearing problem can be difficult. We work hard to offer 95% of our customers same day appointments for hearing consultations and earwax removal.
When can you see me?
Our practice is open 7 days a week, and usually until 8pm. If you need to see us urgently our goal is to be open ready to help you. To find out more about our opening times please visit our Book Now page.
I need a hearing test or earwax removal near me.
All of our audiologist practices are located around North London, with our primary clinic being in Golders Green. We also offer home visit hearing aid, test or earwax removal appointments to the following postcodes: N, NW, HA, EN, WD.
Please fill out our contact form, and one of our team will get back to you shortly.
Complete this form to book an appointment or get in touch with us
Golders Green / Temple Fortune
Nathan Gluck Hearing Care,
20 Wentworth Road
Golders Green, London
NW11 0RP, UK
Home Visits
Our home visit service is available in the WD, EN, HA, NW and N postcodes.
Potters Bar
You and Eye, Davidson's Opticians
106 Darkes Lane, Potters Bar,
Hertfordshire, London
EN6 1AE, UK
Stamford Hill
The Hill Medical Centre (Dr Michael Wetzler),
2A Northfield Road, London
N16 5RN, UK
Elstree
Unit 509, Centennial Park
Centennial Way, Elstree
Hertfordshire, London
WD6 3FG, UK
We cover the WD, EN, HA, NW and N postcodes.
Get in touch
If you're concerned you may have a problem with your hearing, or you'd like to arrange a hearing test for a family member, we're here to help.
We accept: