Contact us
Complete this form to book an appointment or get in touch with us
If you're in concerned you may have a problem with your hearing, or you'd like to arrange a professional hearing consultation for a family member, our North London Audiologists are here to help.
Simply call us, free of charge, on 0800 781 0422 and talk to us in person. Or send an email to info@nathangluckhearingcare.co.uk and we'll get straight back to you. You can also send us a message via WhatsApp. We're always happy to hear from you.
Book now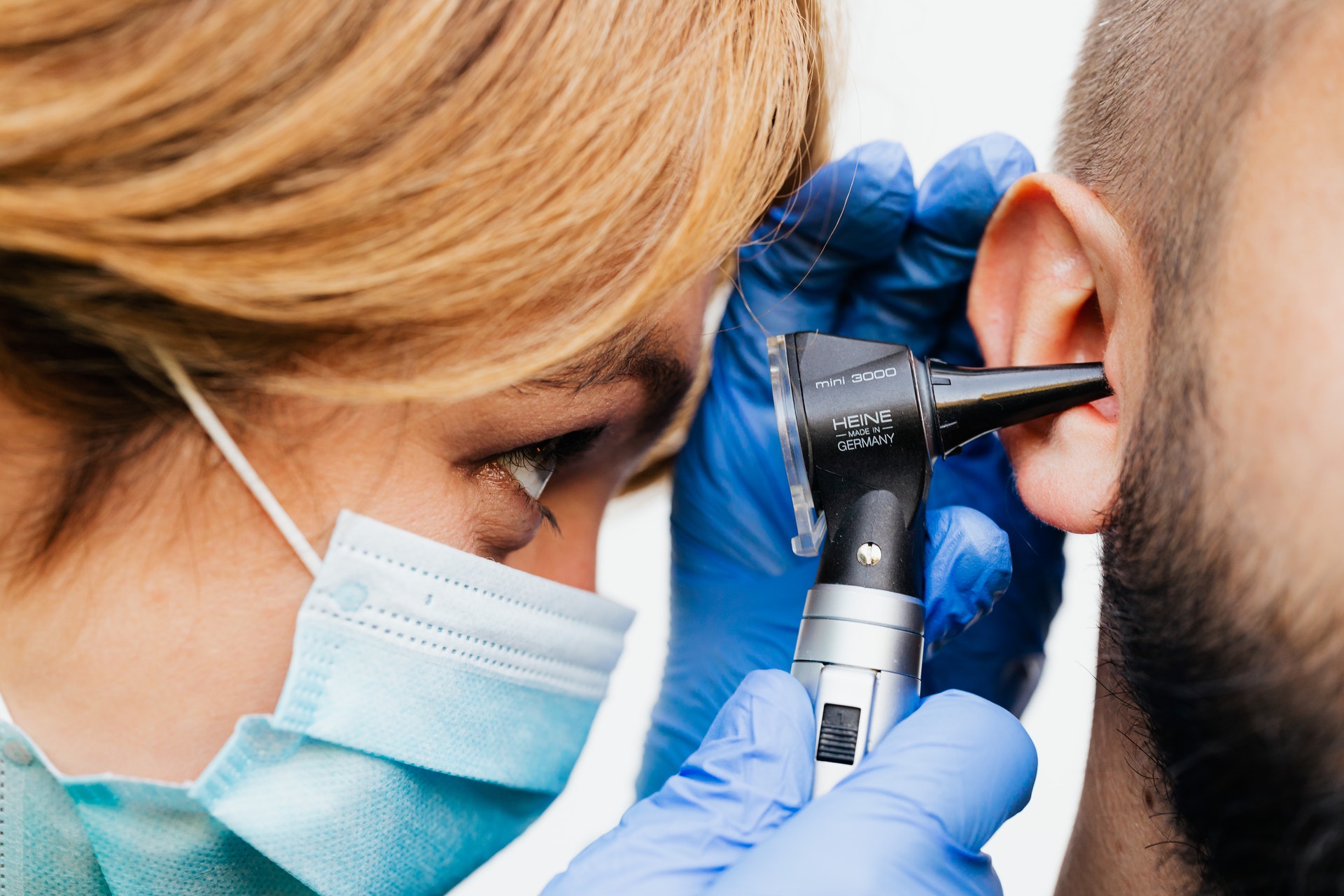 Some of our frequently asked questions:
How quickly can you see me?
Getting seen as soon as possible is a priority for many patients, as living with a hearing problem can be difficult. We work hard to offer 95% of our customers same day appointments for earwax removal, and stay open late in the evenings to offer hearing consultations as soon as possible.
When can you see me?
Our North London practices are open up to 7 days a week, and usually until 8pm. If you need to see us urgently our goal is to be open ready to help you. To find out more about our opening times please visit our book now page.
I need a hearing test or earwax removal near me.
All of our audiologist practices are located around North London, with our primary clinic being in Golders Green. We also offer home visit hearing aid, test or earwax removal appointments to the following postcodes: N, NW, HA, EN, WD.
"My right ear was seriously blocked and I had some hearing loss. My GP recommended Nathan and I got an appointment for the day I wanted.

The procedure was swift and painless and my hearing is completely restored. During the consultation we had an interesting conversation about music, so it was altogether enjoyable.

I would definitely recommend Nathan to anyone needing earwax removal."
David Matthews - Google Review
"I received treatment from Mr Gluck on 17 Feb which was my 2nd session with him, having previously visited him in June 2019.

I'm happy to say that he very efficiently was able to clean my ears and eliminate the irritation caused by the build-up of wax.

I would have no hesitation in recommending Mr Gluck and would certainly be confident in returning for any further treatments."
Kevin Ryan - Google Review
"I have a bi-annual visit to Nathan's surgery as my ears get blocked with wax.

Nathan is always super efficient and charming.

He has taken correct measures to ensure he and his patients are protected during the COVID crisis. I cannot recommend him highly enough."
Joanna May - Google Review
Get in touch
If you're concerned you may have a problem with your hearing, or you'd like to arrange a hearing test for a family member, we're here to help.
We accept:

Book now