Same-day ear wax removal in North London
If you're finding it increasingly difficult to hear what's going on around you, or you're feeling blocked out of conversations that you used to be able to participate in without an issue, a build-up of excess ear wax could very likely be the cause.
To relieve the discomfort and restore your hearing it's best to have the ear wax removed, and the best way to do that is with the microsuction treatment.
We will aim to service same-day bookings in Golders Green if you contact us before 5:00pm. Subject to availability.
Book now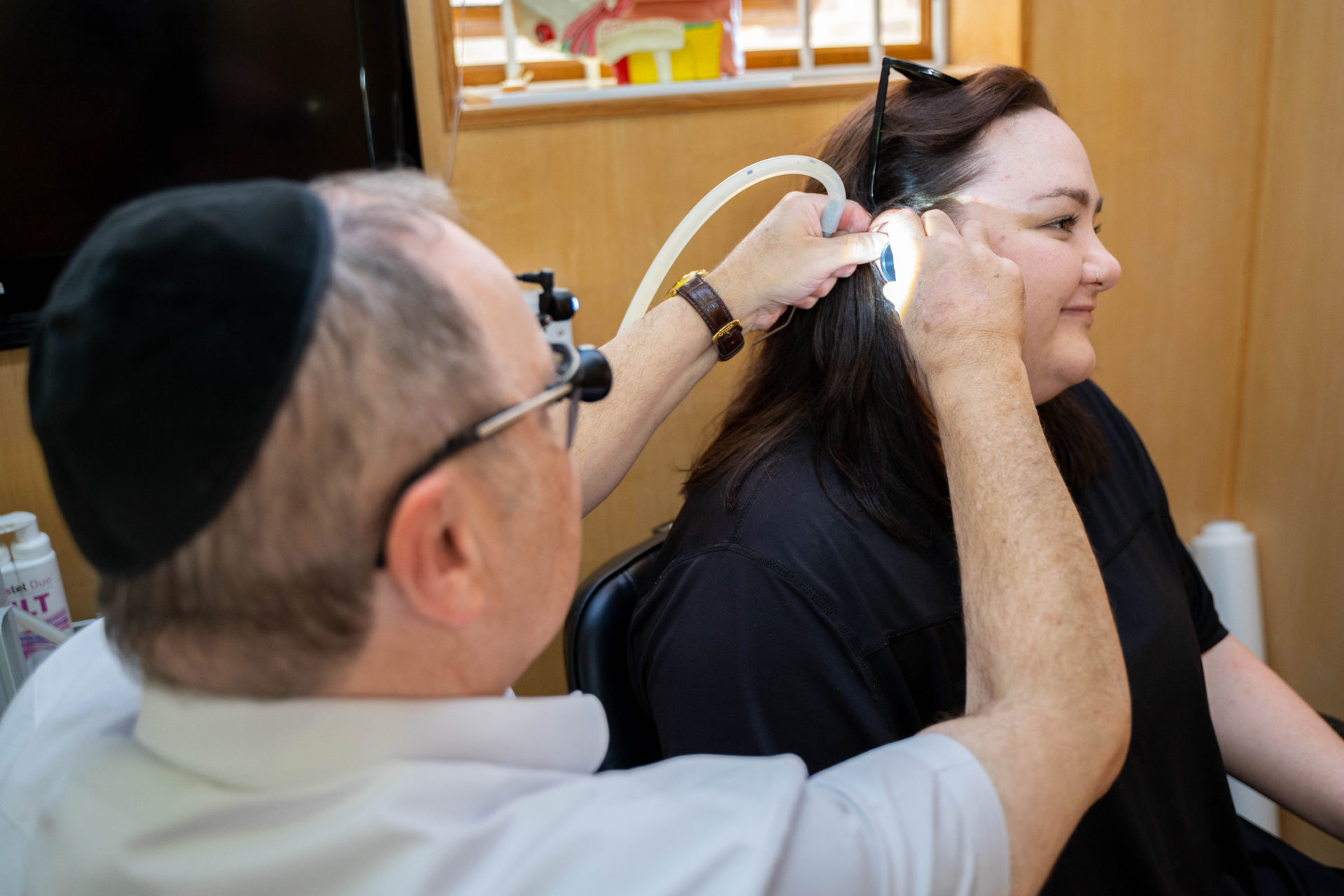 Complete this form to book an appointment or get in touch with us
We offer ear wax removal across North London, including the following locations:
Golders Green
Potters Bar
Home visits: N, NW, HA, EN and WD postcodes
The treatment we provide at our Golders Green and Potters Bar Hearing Care Centres is pain-free, quick and easy – you'll wonder why you didn't get it done sooner!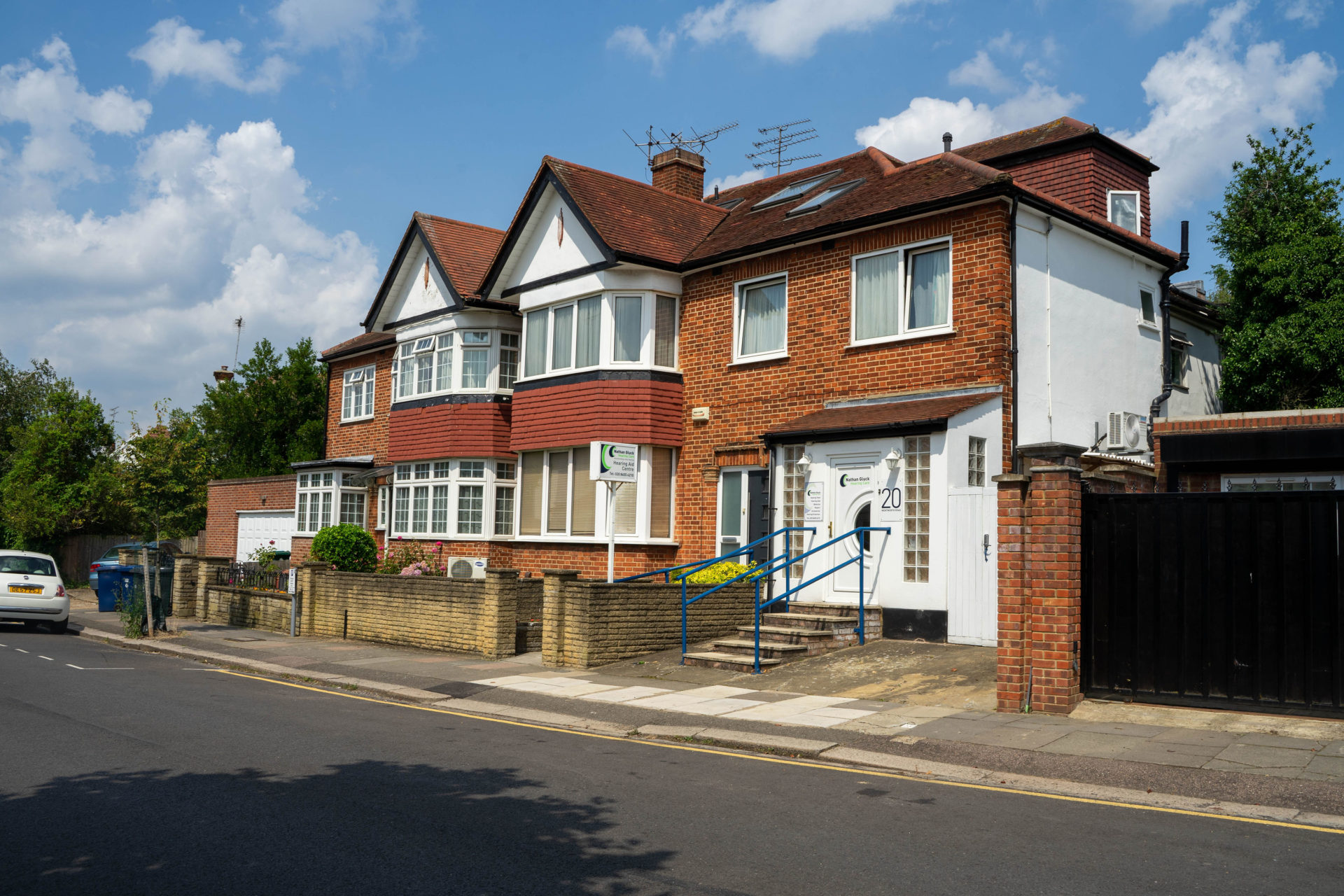 Our ear wax removal prices
North London audiologists
In Golders Green and Potters Bar the fee is £90 for ear wax removal (whether one ear or both).
In the event of no-wax being found a £50 consultation fee will still apply.
Book now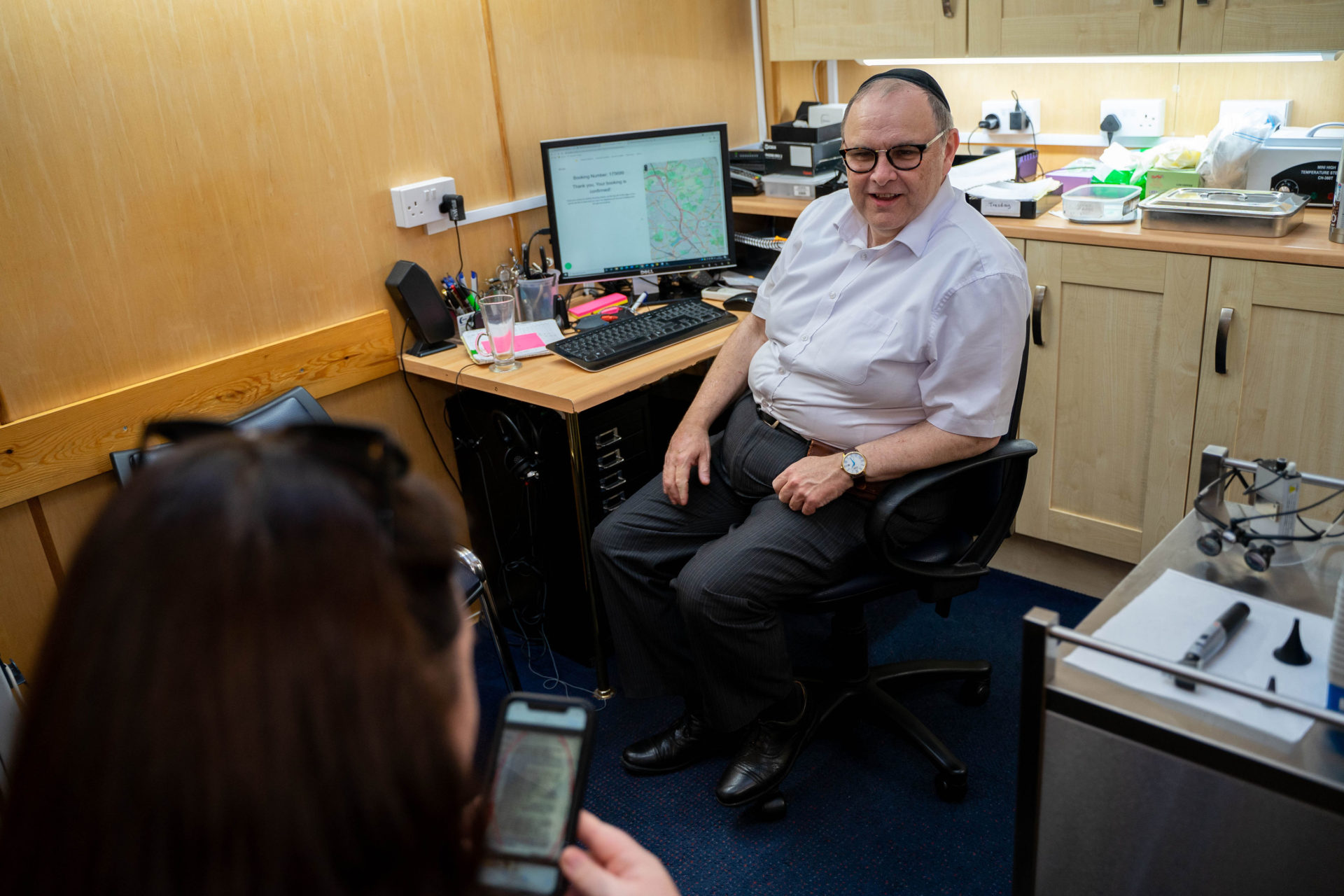 Home visit ear wax removal
If you would prefer to be visited at home, earwax removal is available on a Home Visit Basis in the following Postcode areas: N, NW, HA, EN and WD.
The charge is £180. Outside of these areas, please ask us for a quotation.
In the event of no ear wax being found a £100 consultation fee will still apply.
How to book an ear wax removal procedure
To make it easier, ear wax removal appointments at short notice are often available, including appointments on Sundays, and we can often treat you on the same day. 
Book an ear wax removal appointment using the button directly below this text to arrange a time and date which is suitable for you, at one of our North London hearing centres.
Alternatively, you can call our Freephone number 0800 781 0422.
Our ear wax removal process
We follow three simple steps to give your ears the all clear.
Our high precision micro-suction technique is safe, quick and effective. Three straightforward steps – in a treatment process which takes just 15 short minutes – and we'll have your hearing back to its usual state:
          – You'll need to complete a short form to confirm that there are no symptoms precluding us from carrying out the procedure
          – We'll conduct a thorough inspection of your ears
          – Using microsuction equipment, we'll gently remove the ear wax from your ear canal
As the ear canal remains visible throughout – which is not possible with the messy, uncomfortable and often unsuccessful syringing treatment – one short visit is all it usually takes to remove all the problematic ear wax.
No need for pre-treatment, this effective technique is a preferred method of treatment for all involved. Recover your hearing today with no fuss or mess. With a clear view via a microscope of the ear canal, we can see exactly what we are doing, simply removing the temporary blockage.
Complete this form to book an appointment or get in touch with us
Get in touch
If you're concerned you may have a problem with your hearing, or you'd like to arrange a hearing test for a family member, we're here to help.
We accept:

Book now