Hearing Aid Manufacturers
We are independent for a reason, to offer you the best hearing aid on the market. You might prefer the sound of certain hearing aids or be uncertain about which is best for you. You're in safe hands at Nathan Gluck Hearing Care as we research the very latest hearing aids on the market.
We will recommend the best hearing aid for you and not someone else, as we have extensive experience in the industry.
Your hearing aid will be kept fully functional on the latest operating system and any firmware updates will be taken care of. Get the best care and the best hearing aid with us.
Contact Us Today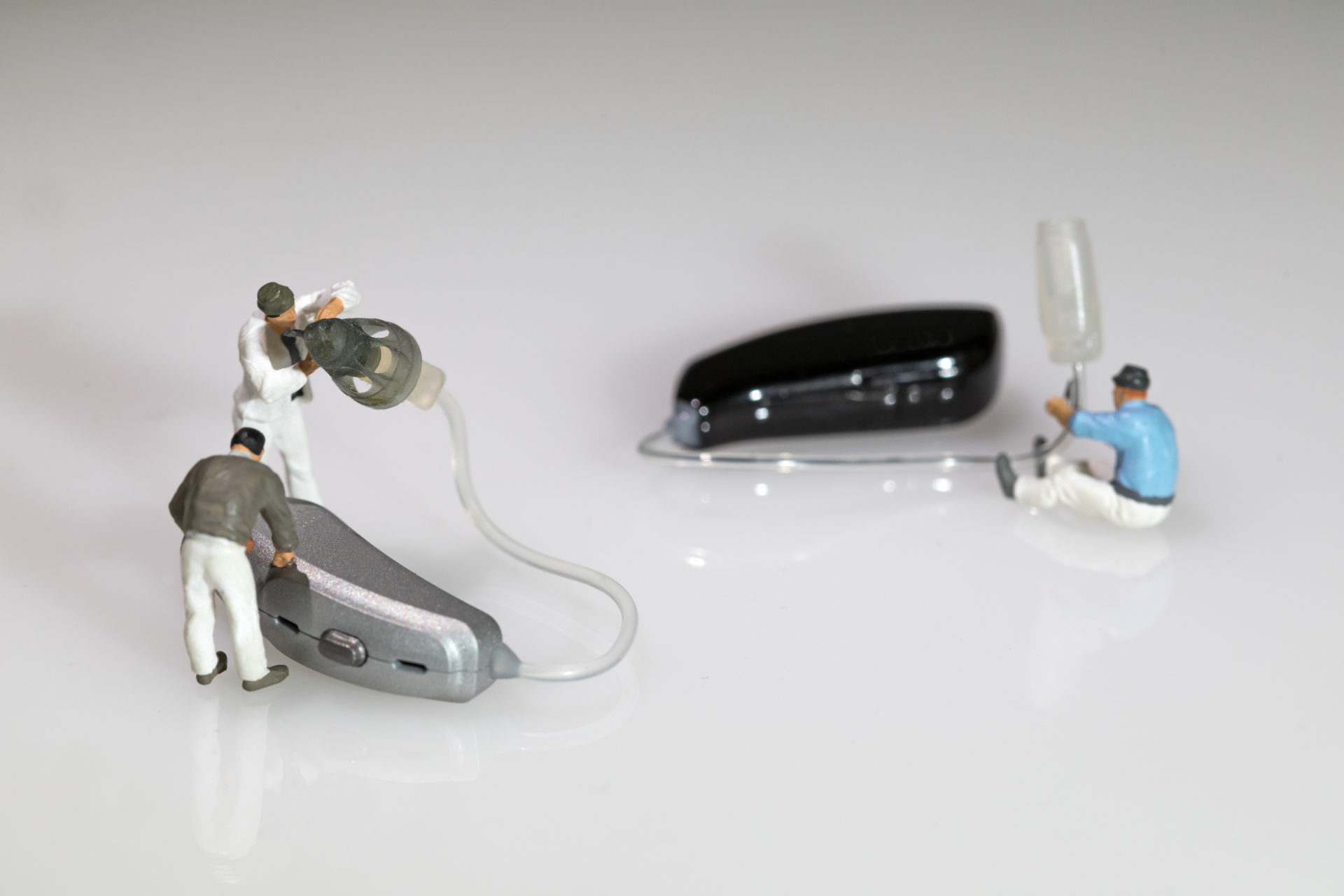 Complete this form to book an appointment or get in touch with us
Starkey supply a fantastic range of hearing aids that have groundbreaking technology. They have introduced AI into their hearing aids, giving you automatic features to improve your hearing.
The Starkey Evolv AI range has been their most formidable product to date and has features you won't find in any other hearing aid. Their technology is always on, always automatic and always effortless to use; with a genuine sound that is the closest to real life.
Genesis AI is the latest iteration in powerful Starkey hearing aids.
Features
2-way audio
Edge mode
Fall detection
Reminders
Health tracking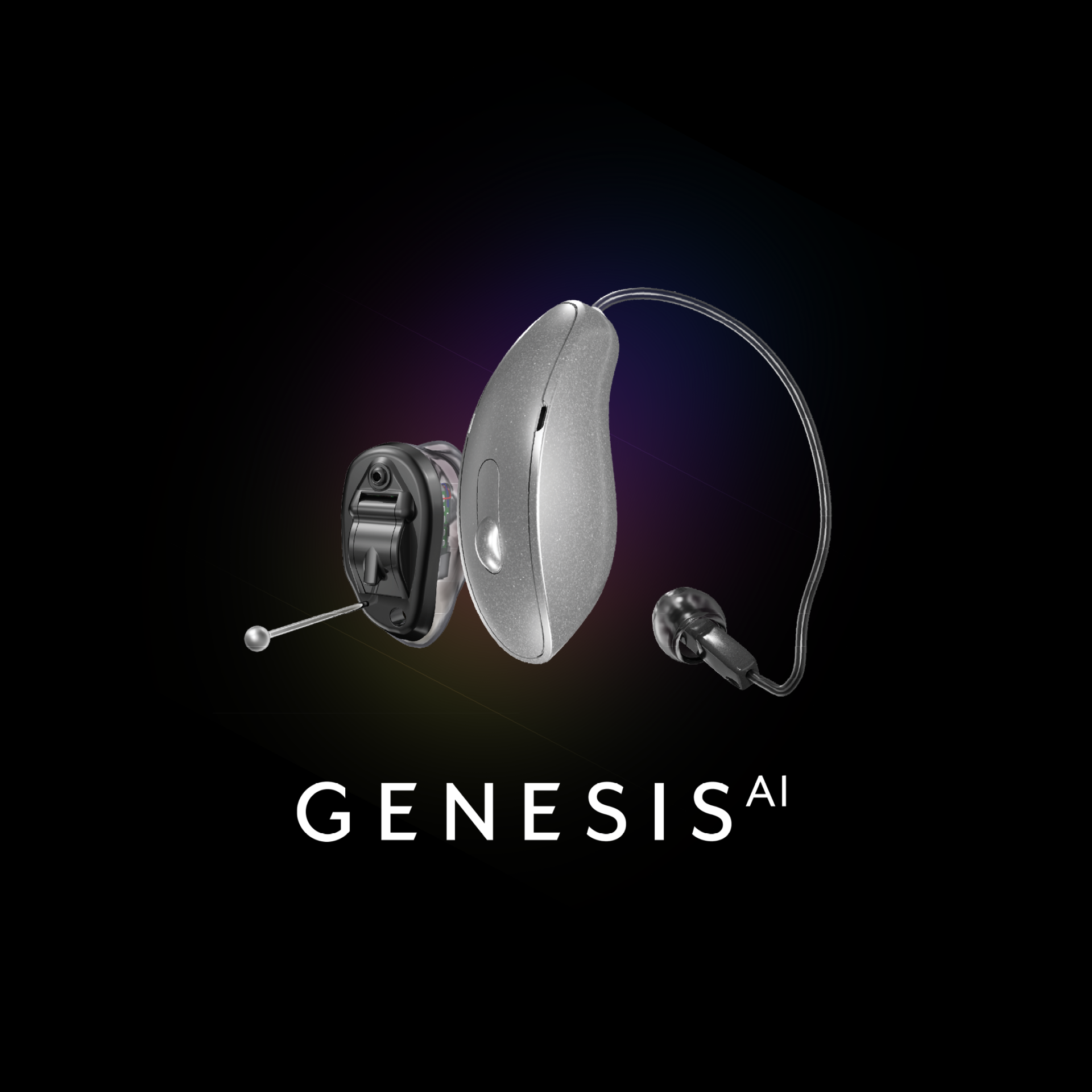 News
Genesis AI has launched as of 19/10/2023 in the UK! The latest innovation in hearing aid technology and has been in the making for 5 years! It's finally come to the UK after early release in the USA and we are fitting this award winning product, so you can get exclusive hands on experince. - 80 million adjustments every hour - All day rechargeability - Edge mode+
Unlock a hearing aid's true potential with Widex Sound Assist, as it can help you discover more than ever before. A natural sound that feels like you are wearing nothing, as PureSound TM powered by ZeroDelay technology can create unforgettable experiences.
With integrated AI this hearing aid is powerful at delivering a personalised and seamless hearing aid experience, that will allow you to hear everything in life.
Features
PureSound TM
ZeroDelay technology
Connectivity for TV and other devices
Widex App for Evoke, Moment, Tonelink and remote care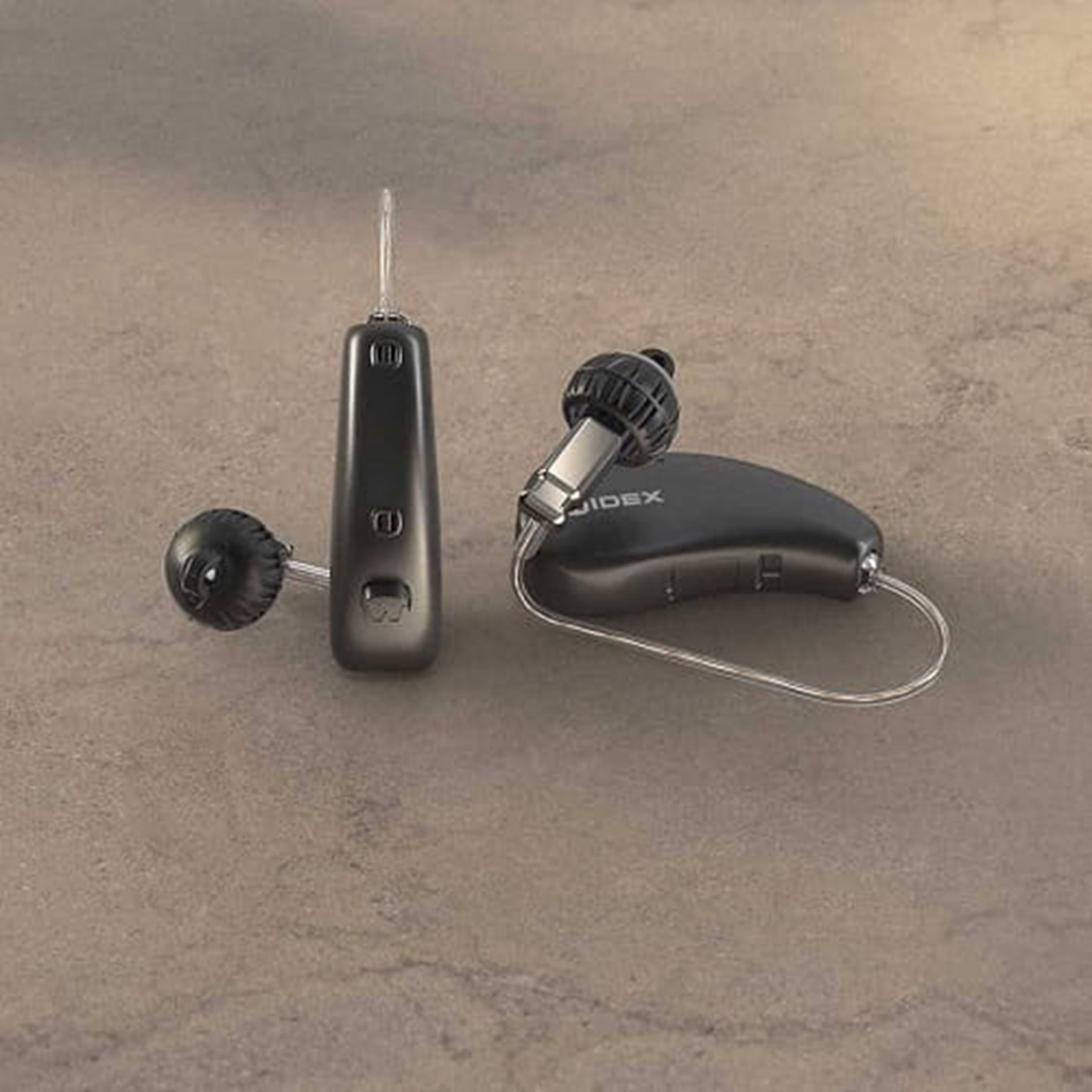 News
Widex released their latest range of hearing aids in Sepetember 2022 and is their flagship model for BTE and ITE. This is a huge advancment in life-style and wellbeing with hardware and software improvements. With 15 bands of personalisaiton and a noise reduction that can help enhance speech, and will process faster than any other on the market. If you've used widex hearing aids before this will be a certain upgrade for you to take advantage of.
Be curious, be involved, and stay sharp with Oticon hearing aids. Oticon Real TM has a built-in hearing aid application that will help you connect, customise and discover even more from a hearing aid.
They offer the Oticon Play PX that will deliver high-quality sound for children's hearing development. 'Better hearing, gives you better thinking'. BrainHearing TM is the latest technology in understanding healthy brain function.
Features
BrainHearing TM
Children's hearing development
Oticon Real TM
Built-in application
360 sound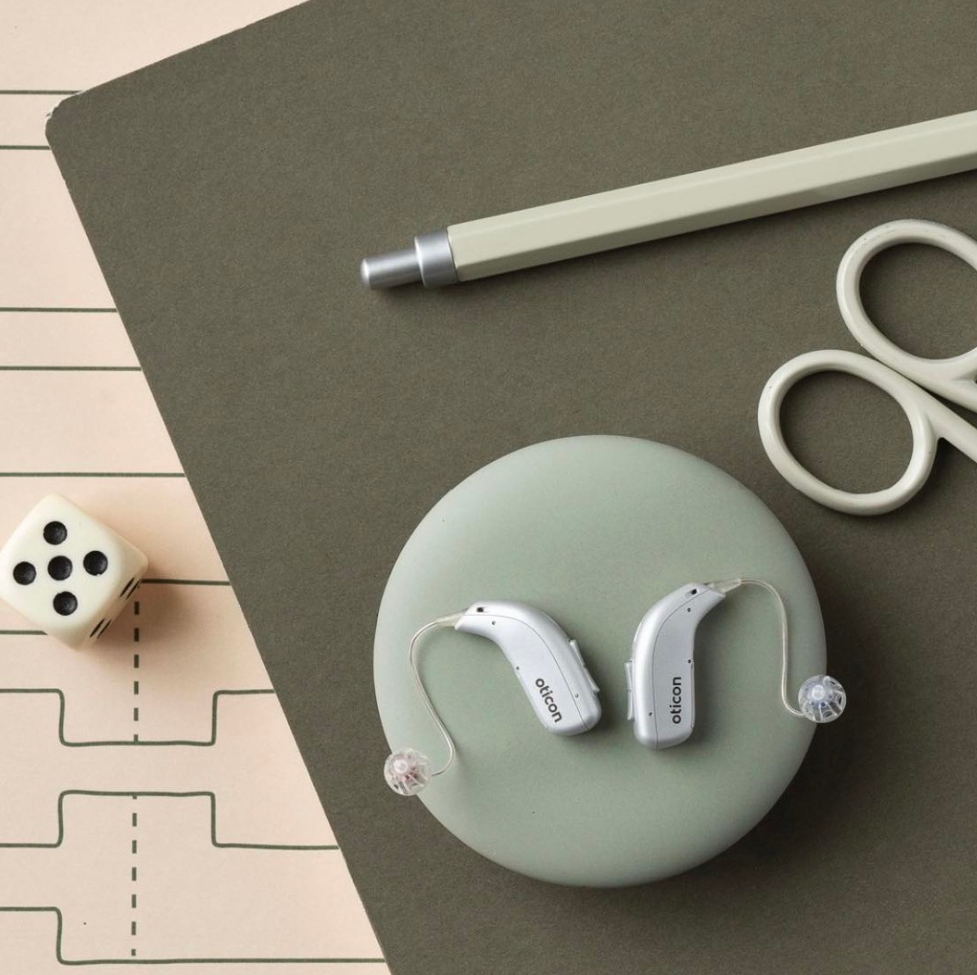 News
They invest in future-proof technology and are known for pushing the boundaries of hearing aids.
We fit Phonak due to their attention to detail and care for lifestyle requirements. They offer repair services to make sure the maintenance of your hearing aid is always a top priority and last their full life span.
They offer a unique range of slim hearing aids that are discrete but give you the freedom of great hearing again.
Features
Lyrics feature
Compatible with Roger devices
Health tracking
SteroZoom 2.0
SpeechSensor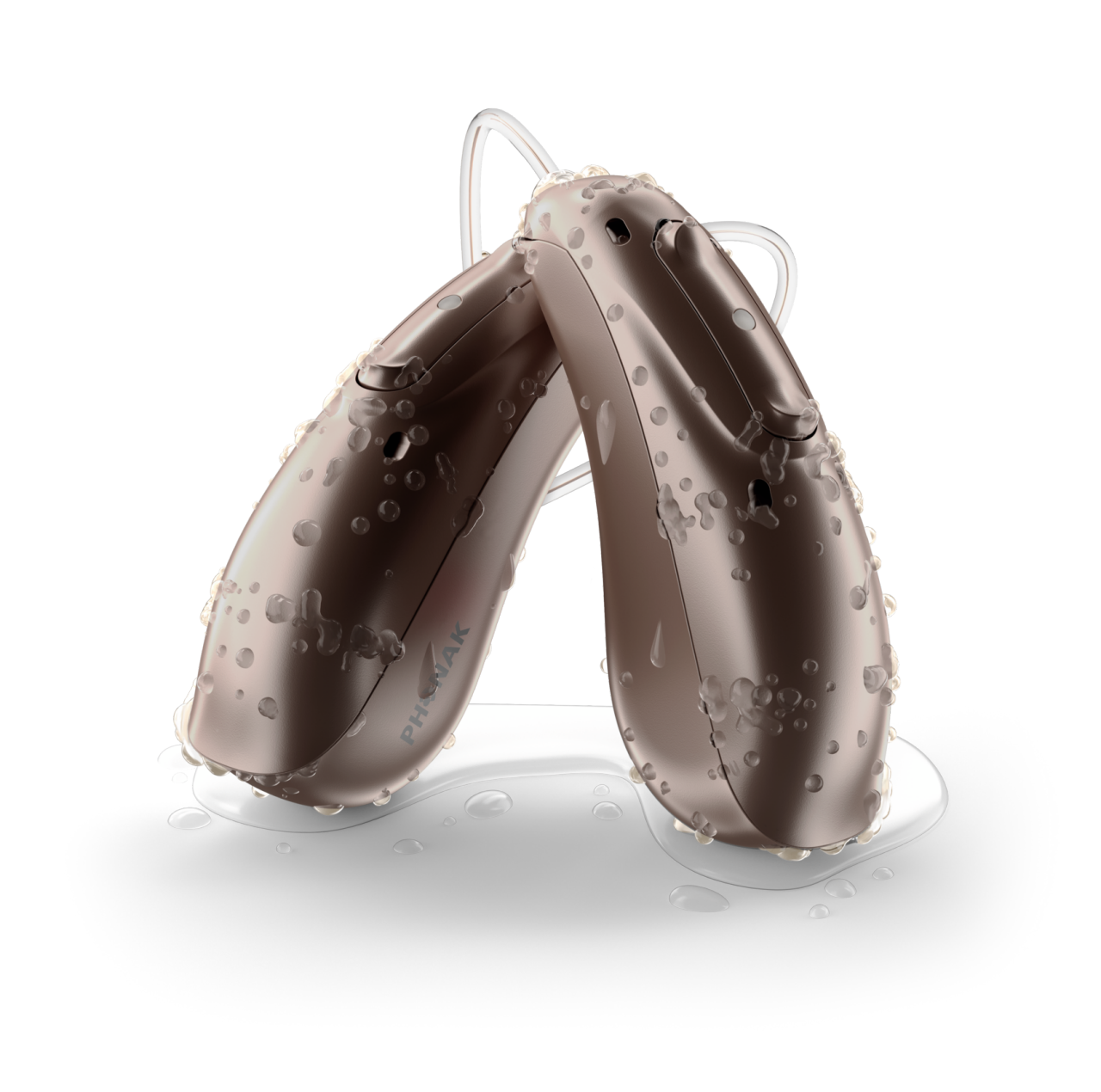 News
Phonak released their latest hearing aid in May 2023 - Phonak Slim to the Lumity platform. This streamlined profile has left more room behind ears with it's ergonic shape and 7* angle. It contoures naturally around your ear to allow for glasses to fit snug and without fatugie over time. Phonak had an influx of hearing aid releases during late 2022 which has seen hardware releases slow down since.
We fit additional manufacturers and do not limit your choice. We want you to always have the right hearing aid for you. We recommend the selection above due to their consistent advancements in technology and their build quality, technology and large range.
However, we know that other manufacturers are available and will provide you with the best care to find what is right for you.
Independent for a reason
Care before, during and after
Hands-on experience with all hearing aids
Deliver vast experience and recommend hearing aids that are right for you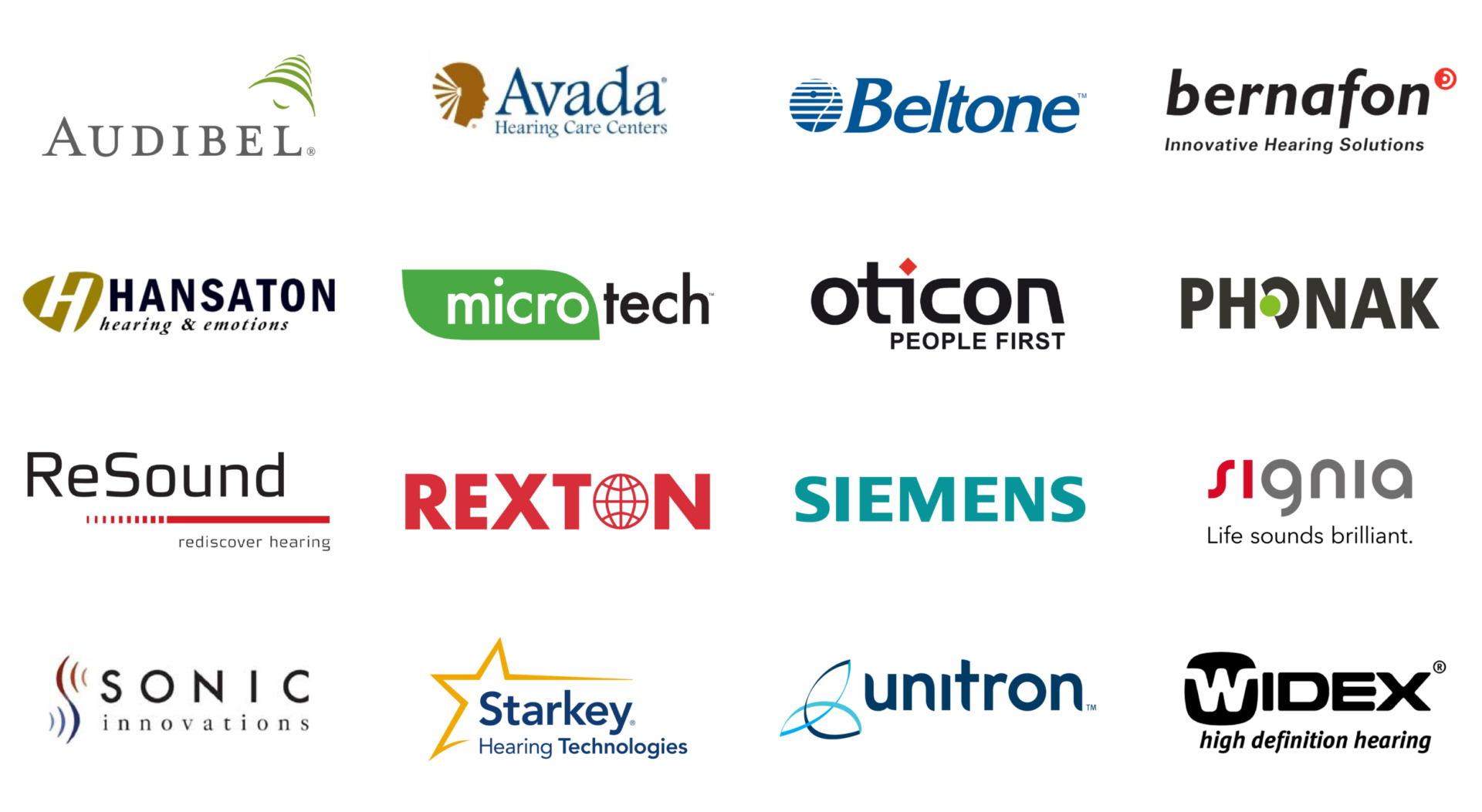 News
For the latest news follow our blog posts and our newletter via email.
Get in touch
If you're concerned you may have a problem with your hearing, or you'd like to arrange a hearing test for a family member, we're here to help.
We accept:

Book now