Potters Bar Audiology Clinic
Hearing Test and Earwax Microsuction Potters Bar
Are you feeling uncomfortable and excluded from conversations? If you feel that your hearing is not quite right then it's time for you to book an appointment with a hearing specialist in Potters Bar. Hearing problems are varied and as such our professional audiologists can employ digital hearing aids and ear wax removal treatments to best restore your hearing.
Many people ignore the signs of hearing loss, which can lead to a worsening of the condition. If you feel that people's speech is beginning to sound muffled, you're asking them to repeat themselves or even you're finding that you have to turn the TV up way too loud, then it's time for you to seek hearing help near you.
Complete this form to book an appointment or get in touch with us
Hearing Tests in Potters Bar
Our highly qualified North London audiologists are ready to take you through one of our professional hearing tests to determine what treatment you require. Your audiologist will give you a simple and jargon-free explanation of your results, and based on them will make recommendations for the hearing treatment that suits you best, whether it be earwax removal, or the prescription of digital hearing aids.
The service doesn't stop at the hearing test, and no matter what treatment is administered Nathan Gluck Hearing Care will always be available to offer helpful aftercare and advice.
Learn more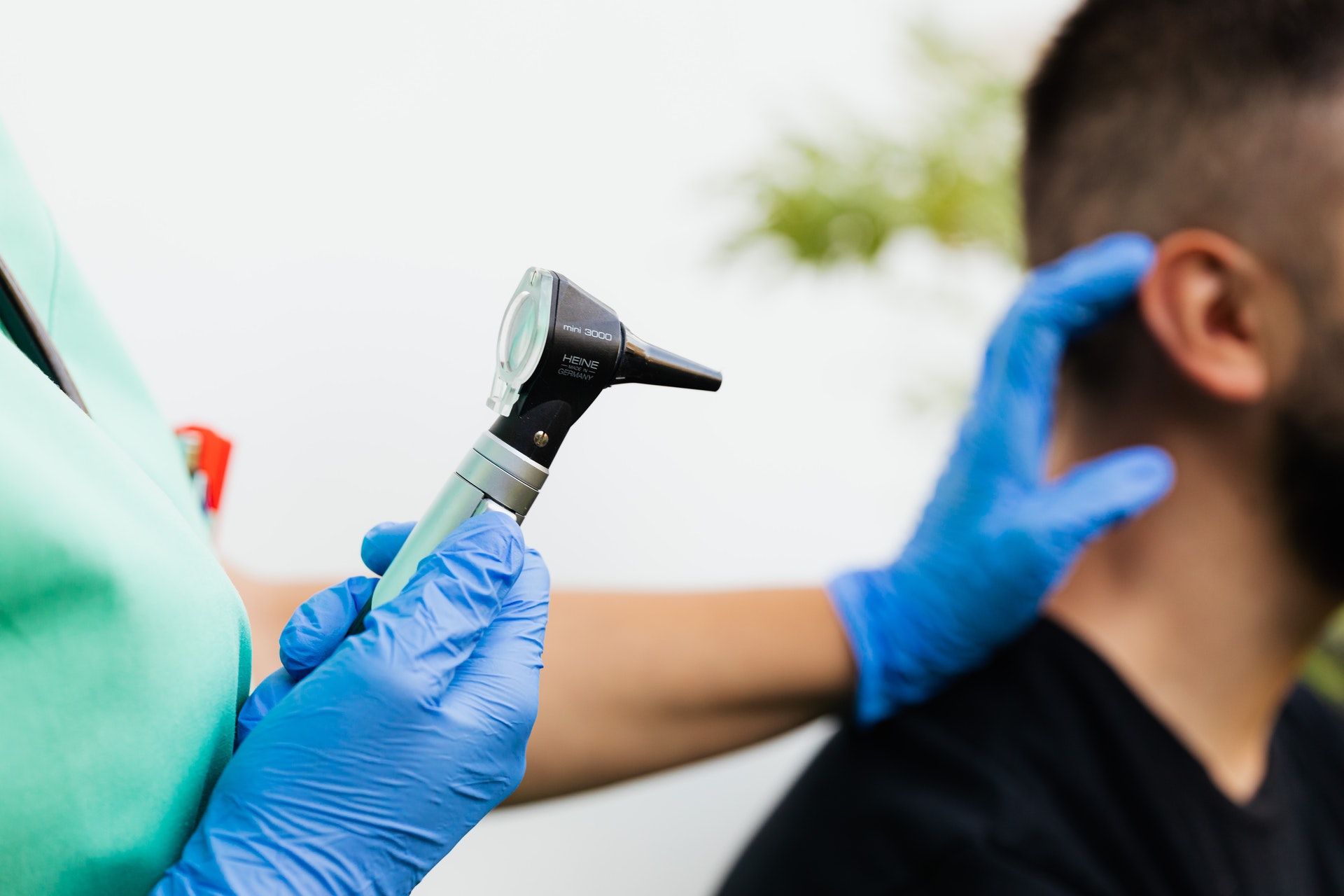 Blocked ears? Get earwax removed in Potters Bar
Our microsuction ear wax removal procedure is the safest method removing an ear wax blockage quickly, painlessly and cleanly. Due to the simplicity of earwax microsuction we are able to offer this service in all of our clinics across north London, and usually in a same day appointment! Taking as little as 30 minutes, our microsuction appointments can get your ears clean and back up to speed at a time that suits you.
At Nathan Gluck Hearing Care we believe in reducing any and all hearing discomfort, and as such are proud that we can provide hearing treatment so quickly to those who need it.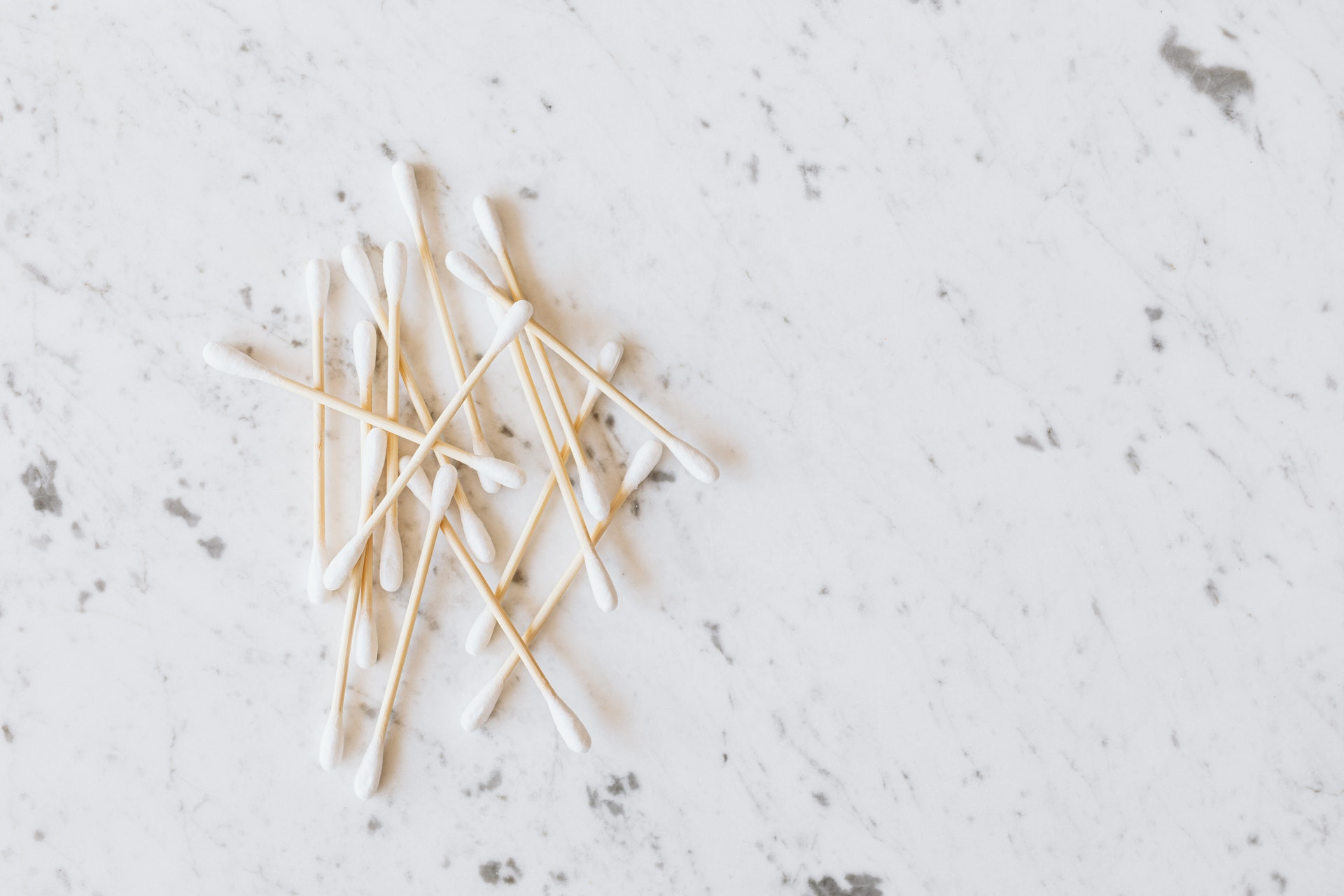 When can you book an audiologist appointment near you?
Our Potters Bar clinic is open for hearing tests and earwax removal appointments every Tuesday from 1:30pm – 5:30pm  & Thursday between 9:30am and 3:30pmpm, at You and Eye Opticians.
To book an appointment just click the link below and fill out our simple booking form. If you would prefer to call us, you can on 0800 781 0422.
Book now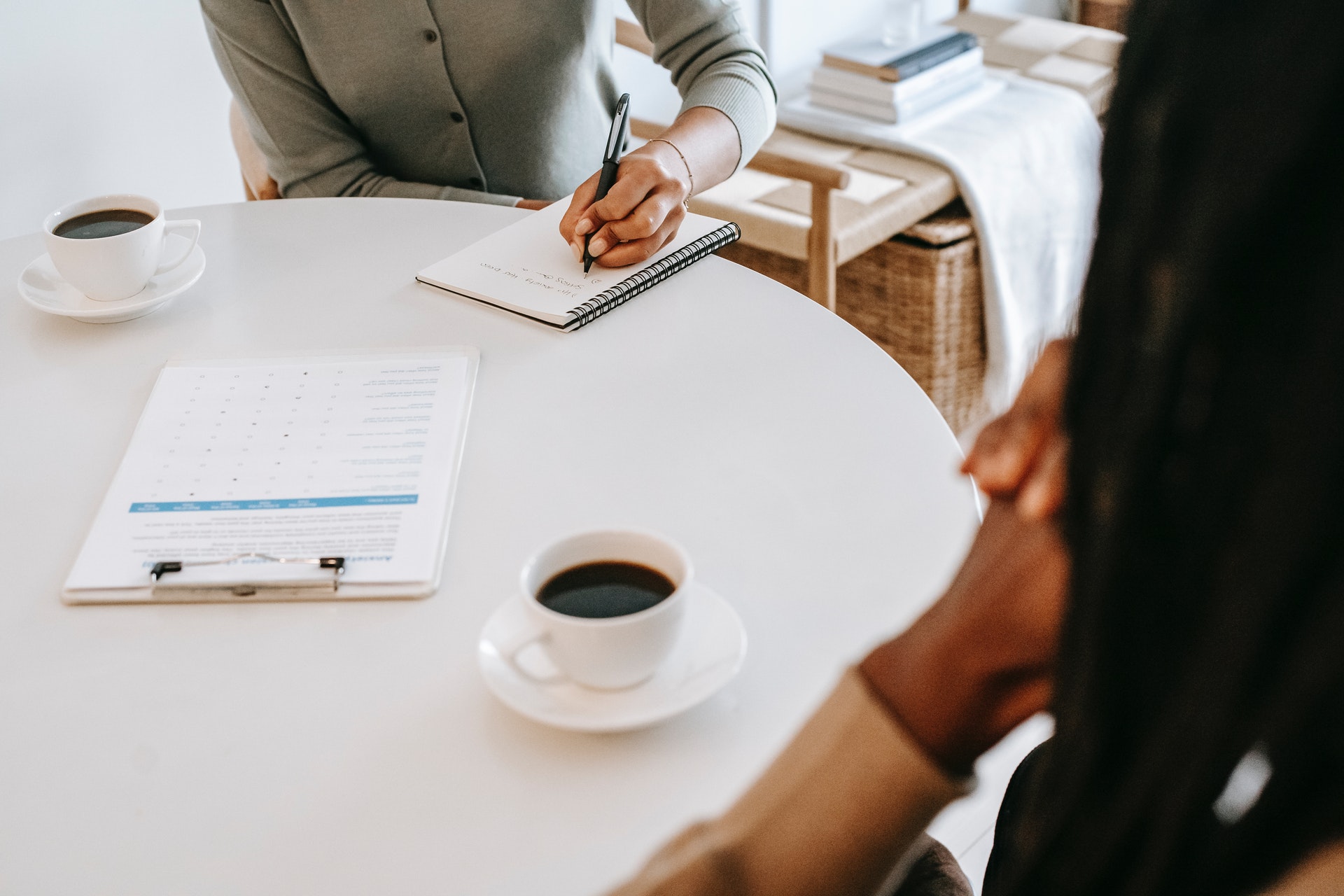 Potters Bar hearing clinic opening hours:
Monday: Closed
Tuesday: 1:30pm – 5:30pm
Wednesday: Closed
Thursday: 9:30am – 3:30pm
Friday: Closed
Saturday: Closed
Sunday: Closed
Alternatively our Golders Green practice is open 6 days a week!
Book now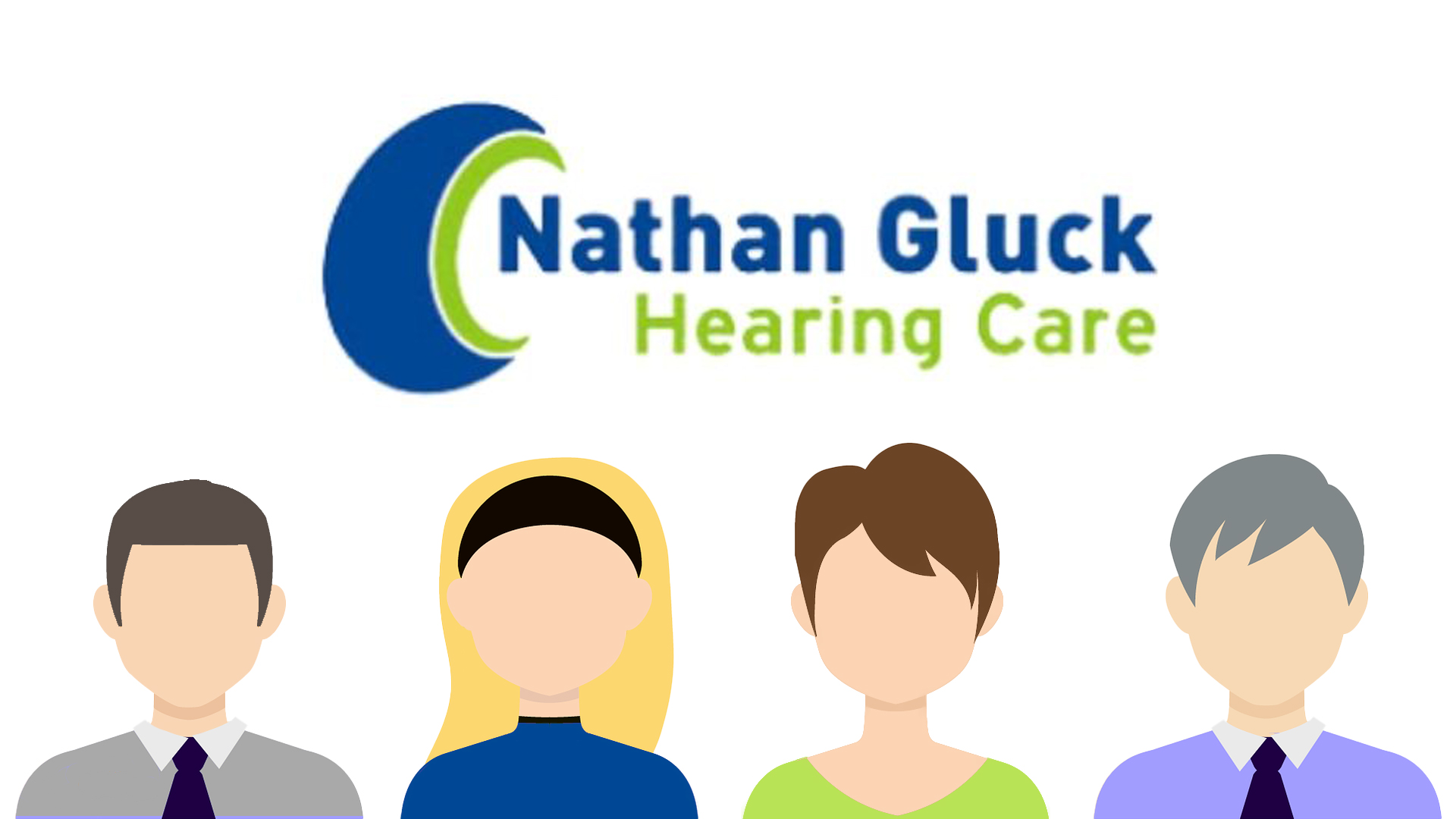 Our Clinics
Golders Green / Temple Fortune
Nathan Gluck Hearing Care,
20 Wentworth Road
Golders Green, London
NW11 0RP, UK
Potters Bar
You and Eye Opticians
106 Darkes Lane, Potters Bar,
Hertfordshire, London
EN6 1AE, UK
Home Visits
Our home visit service is available in the WD, EN, HA, NW and N postcodes.
We cover the WD, EN, HA, NW and N postcodes.
"I attended Nathan Gluck Hearing Care recently & was most impressed by the service. The practice is impeccably clean and I was seen on time. I was given a baseline hearing test which was conducted with competence and skill. The staff were courteous and friendly. I would highly recommend their services."
S.H - Google Review
"My right ear was seriously blocked and I had some hearing loss. My GP recommended Nathan and I got an appointment for the day I wanted. The procedure was swift and painless and my hearing is completely restored. During the consultation we had an interesting conversation about music, so it was altogether enjoyable. I would definitely recommend Nathan to anyone needing earwax removal."
D.M - Google Review
"My ears were in pain and the NHS kept prescribing medication which did not help me. I got a same-day appointment with Nathan. He was very polite and knowledgeable. His equipment removed all of the wax in one ear and most in the other. Nathan was keen that I did not endure pain and found the right balance during treatment. I could hear so well for the first time in quite a while. I was so happy. Thank God!"
A.R - Direct Review
Get in touch
If you're concerned you may have a problem with your hearing, or you'd like to arrange a hearing test for a family member, we're here to help.
We accept:

Book now