Audiologists In Golders Green & Temple Fortune
Are you looking for a professional audiologist in Golders Green?
If you've noticed either a sudden or gradual loss in your hearing ability then you should seek the advice of our hearing specialists in North London.
Hearing loss symptoms should not be ignored. If speech and sounds are becoming muffled or you're asking people to repeat themselves, speak more slowly or turn the volume up then it is imperative that you book an urgent appointment to have your hearing checked.
Complete this form to book an appointment or get in touch with us
Hearing tests and consultations in Golders Green
Our team of expert professional audiologists have decades of experience administering hearing tests and providing the jargon-free advice you need to make an informed decision.
The results of the hearing consultation will inform the next steps to be taken. Whatever the treatment may be we are ready to administer it within our Golders Green practice.
Learn more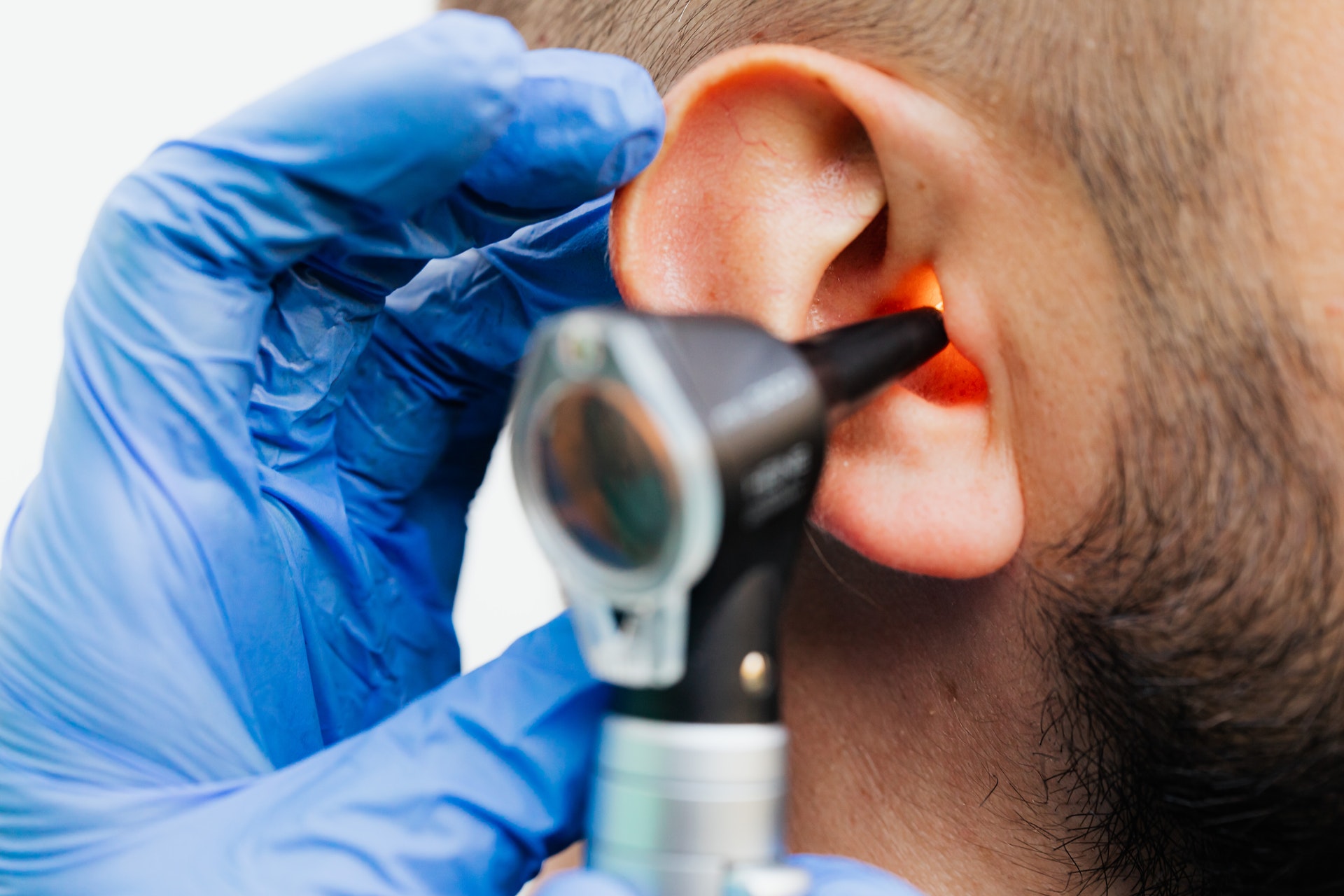 A wide range of hearing aids right here in North London
As an independent audiology practice we have access to the widest possible range of hearing aids, from all major manufacturers like Oticon and Phonak. This allows us to offer the solution best tailored to your needs.
If the results of your hearing consultation suggest that you would benefit from a hearing aid our audiologists will work to ascertain which is the right unit for you.
We take everything into consideration, including your hearing needs, lifestyle and your budget. We can then advise you on a hearing aid from our selection right here in Golders Green.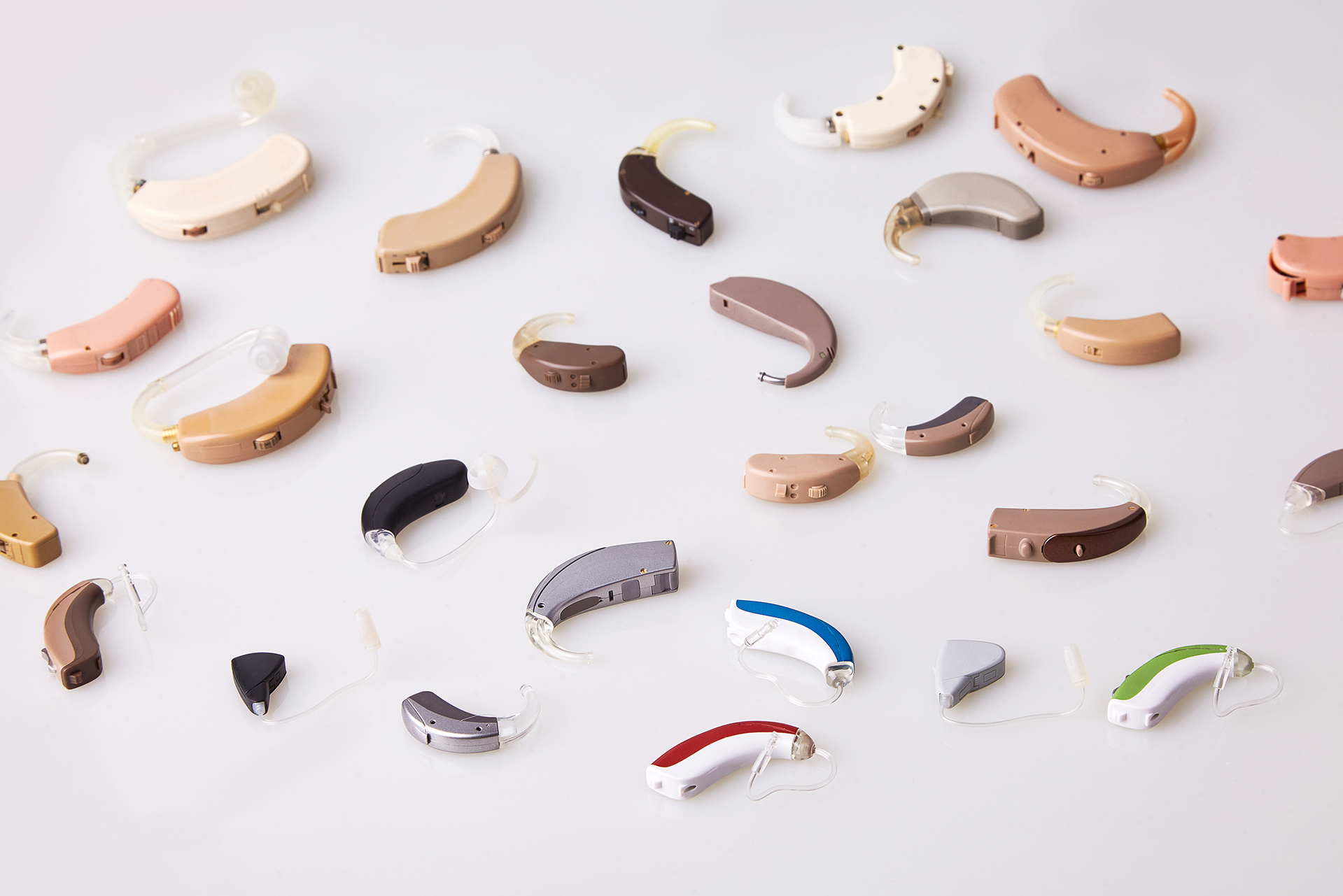 Earwax removal at our Golders Green clinic
Our ear wax removal procedure is designed to remove an ear wax blockage quickly, with no pain or mess, using a low-pressure microsuction device.
We offer this service in all of our North London clinics and strive to offer same day appointments to all of our patients. To achieve this we keep our Golders Green practice open 6 days a week and late into the evenings, to offer you an appointment when it suits you!
We aim to relieve the discomfort which you may be suffering and ensure your hearing is the best it can be.
Learn more about microsuction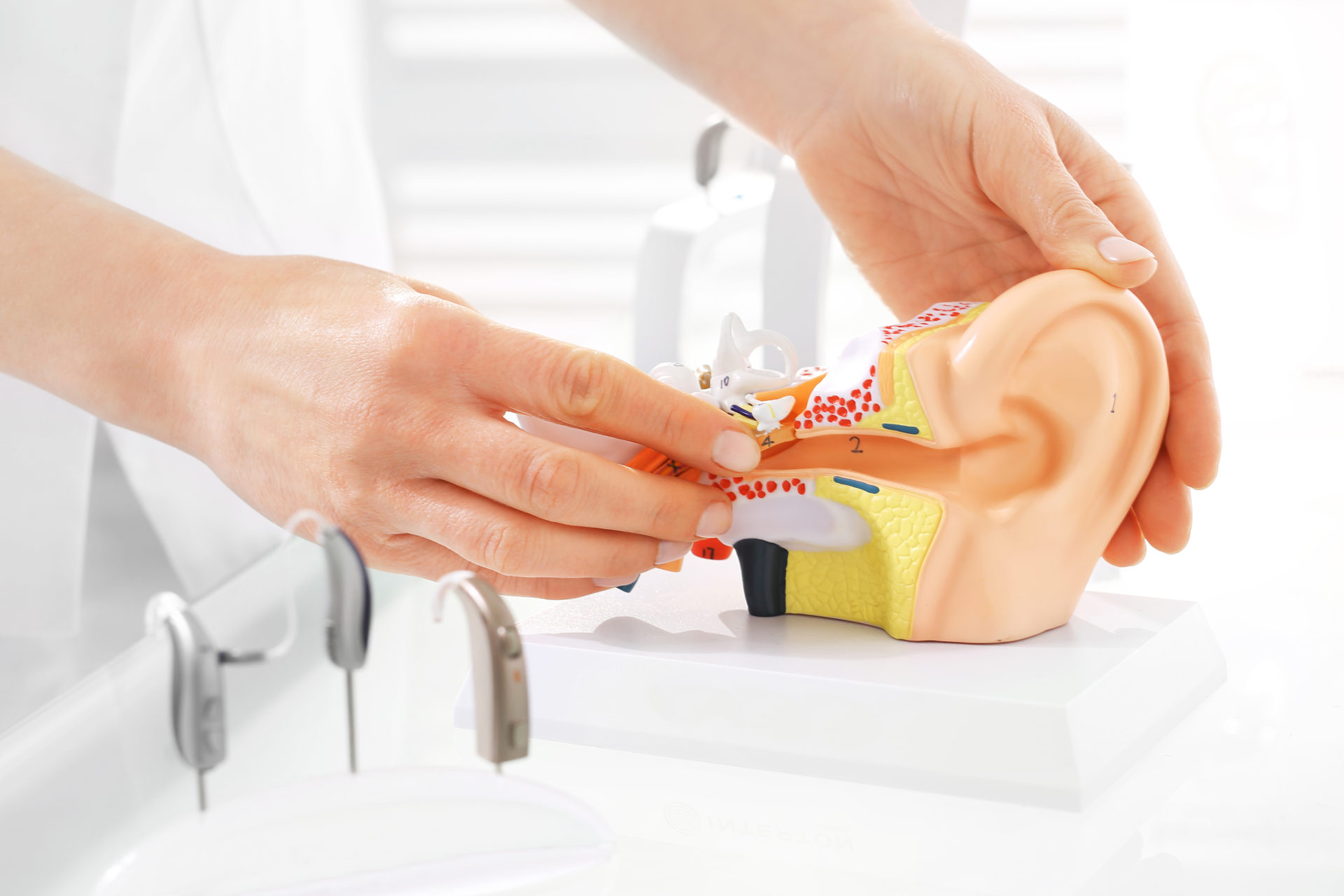 Other audiology services
We also offer a range of professional audiology services to various industries. These include Industrial Hearing Tests that ensure the hearing health and safety of site workers are not compromised, preventing noise-induced hearing loss.
Where applicable, we can also offer custom made ear protection tailored to sporting and commercial surroundings.
Finally we can offer wax guards and filters, alongside hearing aid repair services out of our Golders Green practice.
To find out more about these specialist services please make an enquiry today.
Golders Green hearing clinic (Temple Fortune) opening hours:
Monday: 8am – 8pm
Tuesday: 8am – 8pm
Wednesday: 8am – 8pm
Thursday: 8am – 8pm
Friday: 8am – 3:00pm
Saturday: Closed
Sunday: 8am – 8pm
Book now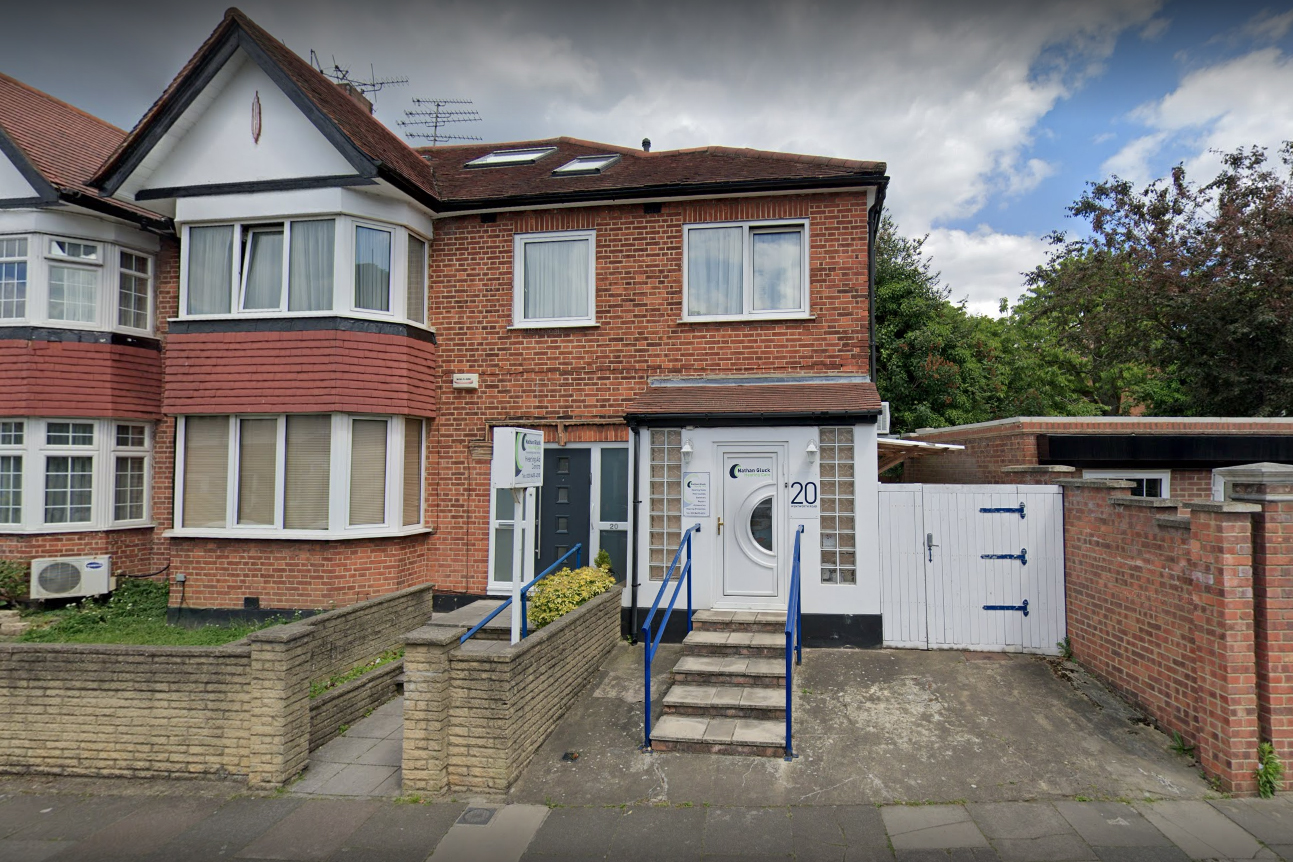 Our Clinics
Golders Green / Temple Fortune
Nathan Gluck Hearing Care,
20 Wentworth Road
Golders Green, London
NW11 0RP, UK
Potters Bar
You and Eye Opticians
106 Darkes Lane, Potters Bar,
Hertfordshire, London
EN6 1AE, UK
Home Visits
Our home visit service is available in the WD, EN, HA, NW and N postcodes.
We cover the WD, EN, HA, NW and N postcodes.
"Mr Gluck and all his team are fantastic. They provide a quality service from start to finish. Customer services as well as the treatment itself is first class. I have no hesitation in awarding 5 stars and recommended this service to friends and family."
"Perfect experience, high level of expertise, very informative and will definitely recommend to others and make a repeat visit when necessary."
"Nathan was brilliant! He goes above and beyond to make you feel comfortable and relaxed. I would recommend him to anyone I know and come back here in a heart beat!"
"Absolutely excellent service. Nathan managed to fit me in same day and on a Sunday eve to top it off. Very professional and a lovely practice. Been suffering for a while now and within 15 minutes using microsuction Nathan completely solved my issues. Will not be using anyone else from now on. Thanks!"
"Excellent – efficient, professional and friendly. My discomfort was removed brilliantly! Thank you."
Get in touch
If you're concerned you may have a problem with your hearing, or you'd like to arrange a hearing test for a family member, we're here to help.
We accept:

Book now