North London Home Visit Hearing Appointments
While your hearing care should be a priority we understand that some people may not be able to make it to our clinic. To make sure you get the care you need, we'll bring our clinic to you.
Here at Nathan Gluck Hearing Care we make providing the professional audiology services to everyone a top priority. We understand that some patients may not be comfortable or able to come to our practices, and so it is for these people that we will bring our audiologists to you.
Book now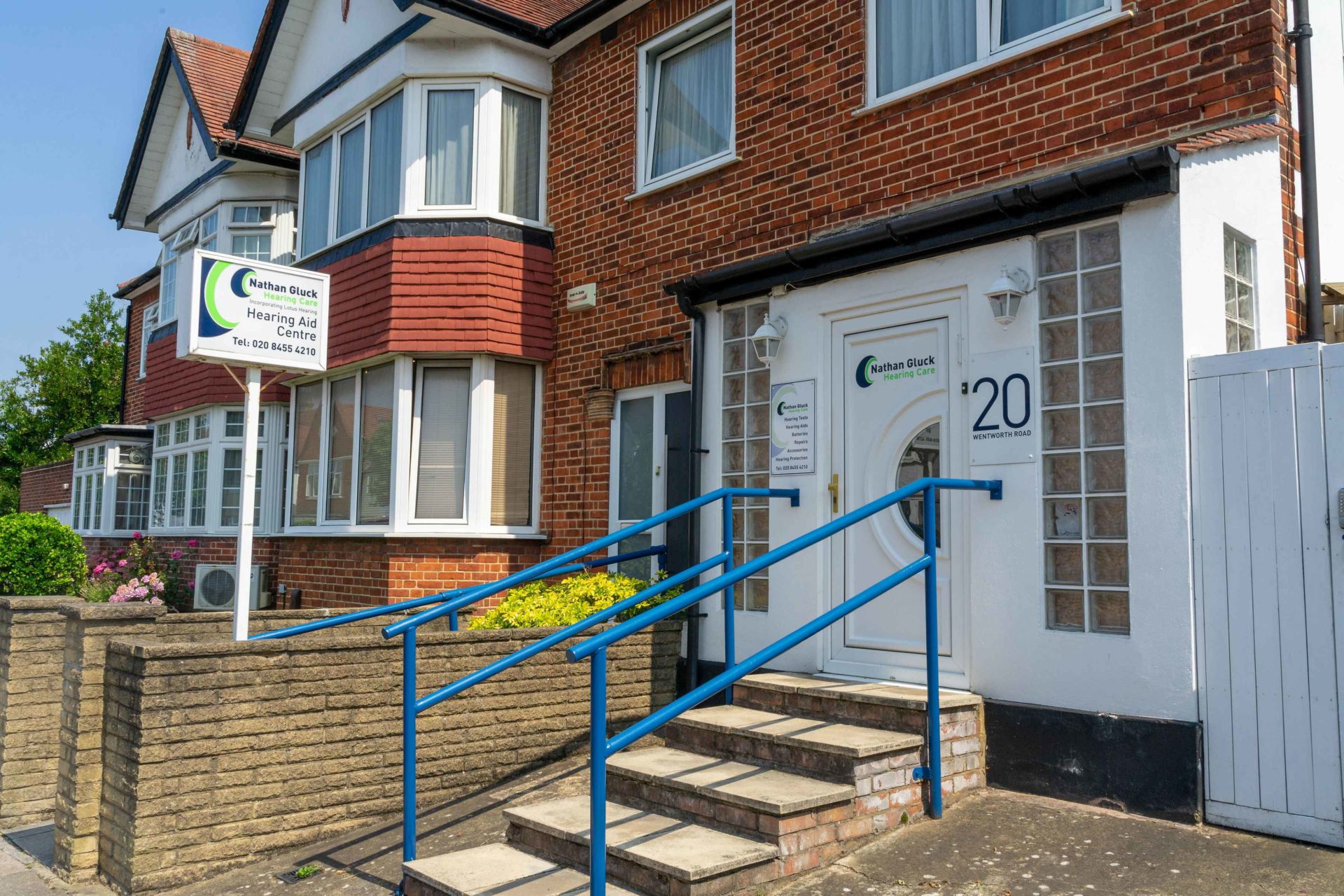 Home visit hearing tests
One of the most important services we provide is hearing tests in the home. Our professional audiologists will use mobile equipment to assess your hearing health in the comfort of your own home, and provide you with the impartial and jargon free advice that comes with being an independent practice.
With your hearing levels evaluated we can also begin the first steps of any treatment that may be required, whether it be making recommendations on the type of hearing aid that would suit you, or simply removing a blockages of excess earwax.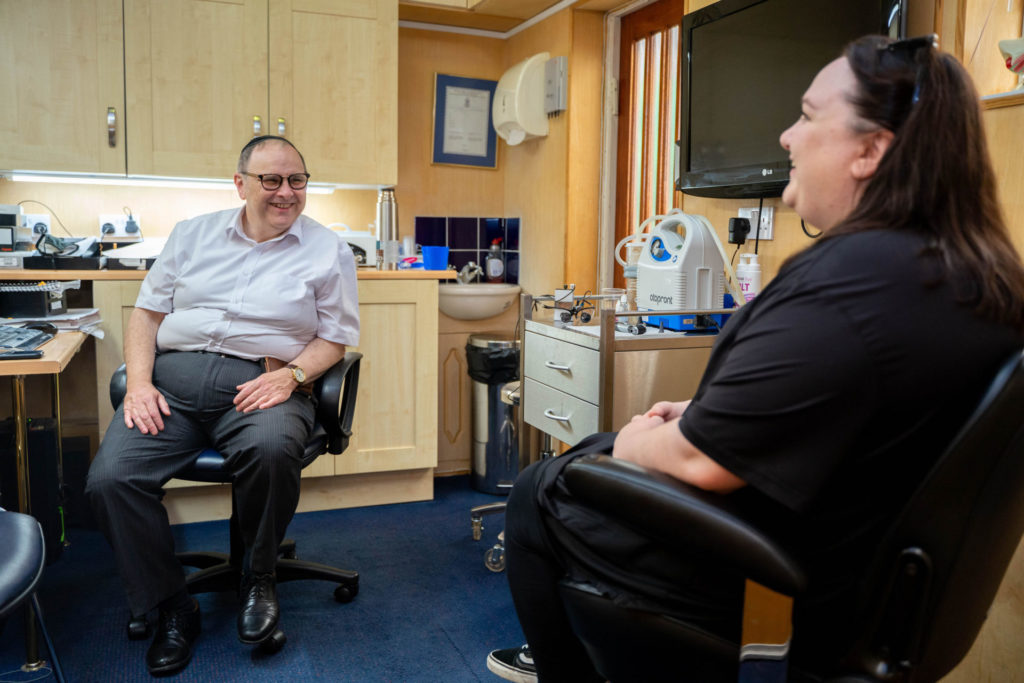 Home visit earwax microsuction
Another of our key services is earwax microsuction, the safest and most up-to-date method of removing excess earwax. Our audiologists can employ a fully mobile microsuction kit that will be just as clean, safe and effective as our in-practice apparatus.
With at home earwax microsuction appointments available there is no reason to resort to the dangerous and ill-advised home remedies for an earwax blockage.
Book now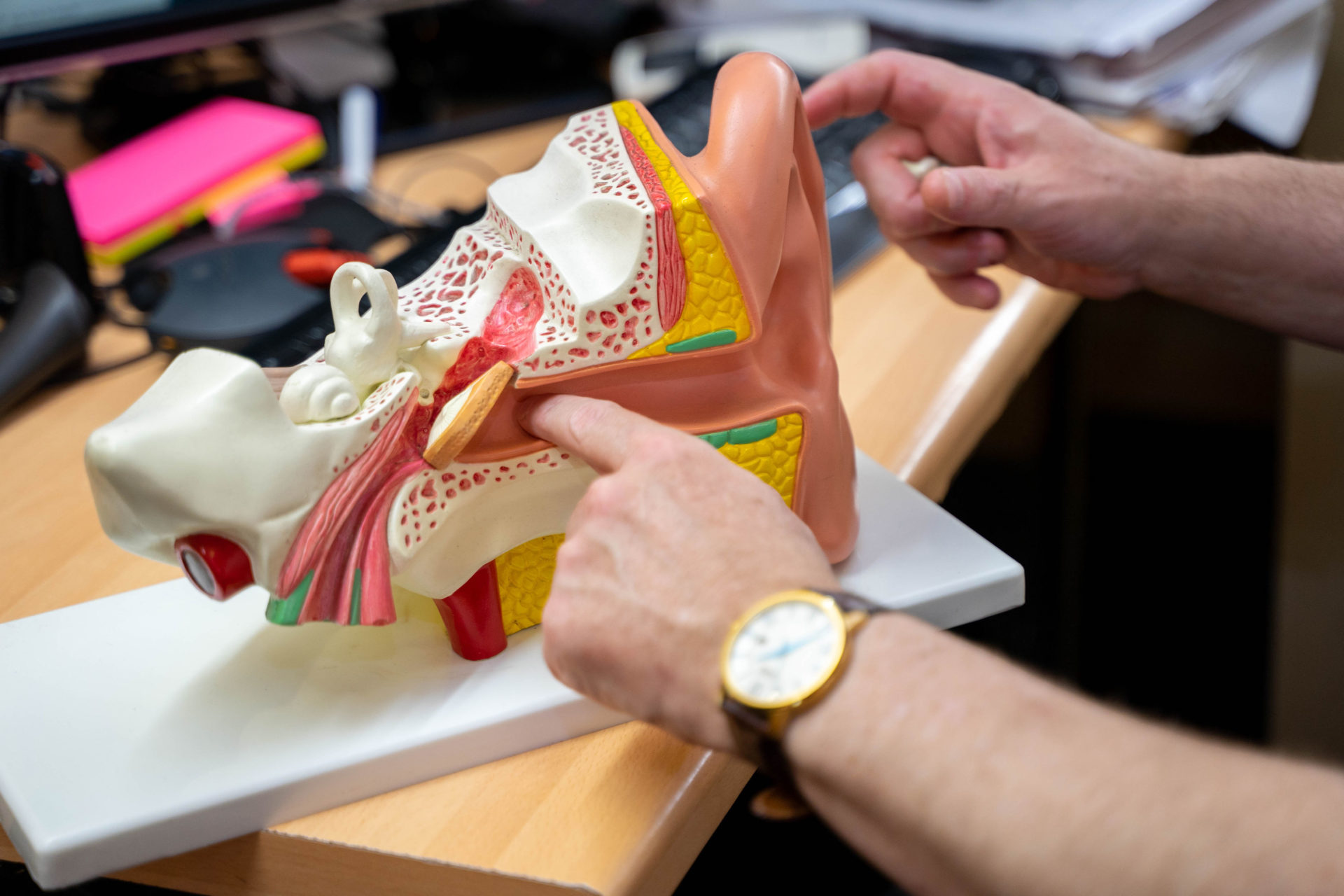 Other home visit professional audiology services
As well as offering our services to individuals, the hearing care we provide means we can take care of hearing screening, re-tests, and minor repairs and adjustments for hearing devices at nursing and residential homes in North and North West London, Hertfordshire and Middlesex.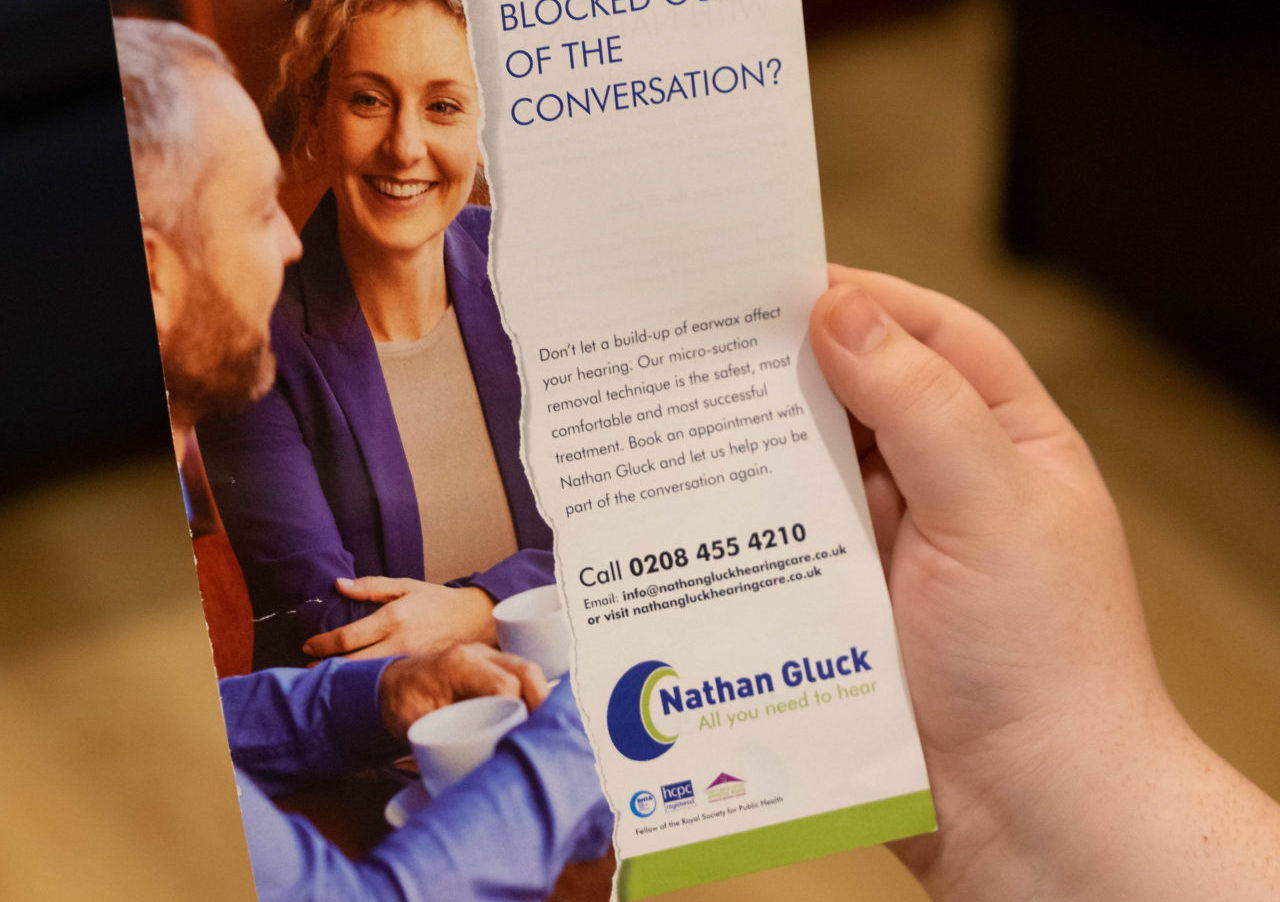 Where can I book a home visit hearing consultation
While we would love to offer our services nationwide, we are of course limited to our surroundings. We do however do our best to offer hearing tests and earwax removal at home to the entirety of North London.
Our Clinics
Golders Green / Temple Fortune
Nathan Gluck Hearing Care,
20 Wentworth Road
Golders Green, London
NW11 0RP, UK
Potters Bar
You and Eye Opticians
106 Darkes Lane, Potters Bar,
Hertfordshire, London
EN6 1AE, UK
Home Visits
Our home visit service is available in the WD, EN, HA, NW and N postcodes.
We cover the WD, EN, HA, NW and N postcodes.
If you would like to book your North London home visit hearing appointment then please fill out our contact form, and one of our team will get back to you shortly.
Complete this form to book an appointment or get in touch with us
Get in touch
If you're concerned you may have a problem with your hearing, or you'd like to arrange a hearing test for a family member, we're here to help.
We accept:

Book now