There's nothing like the sound of paradise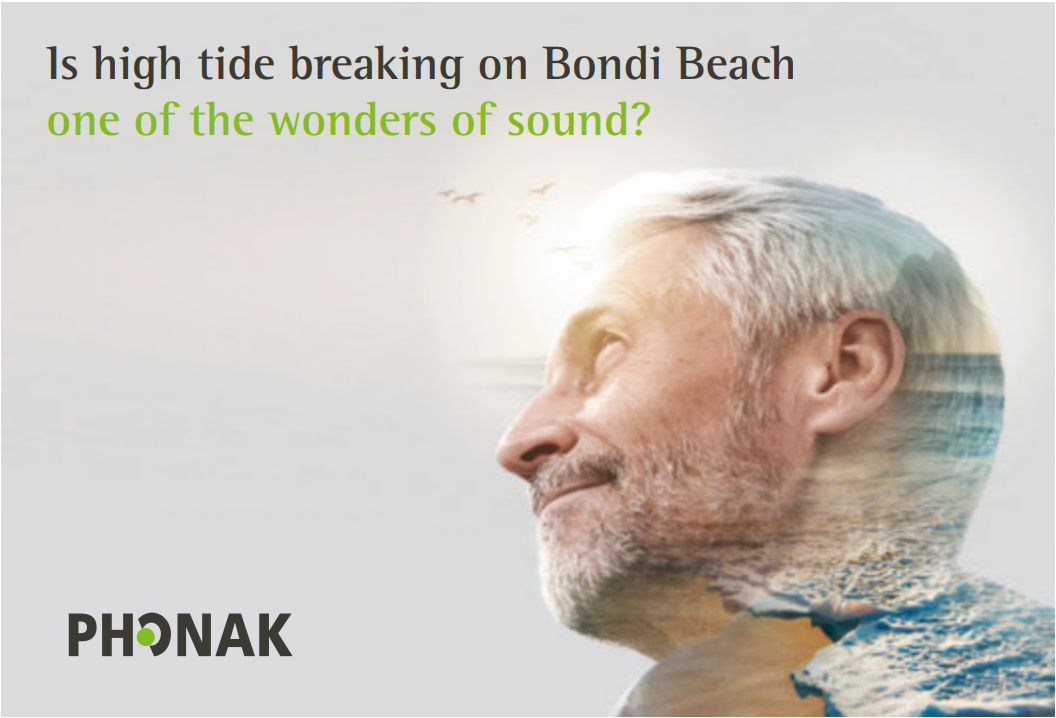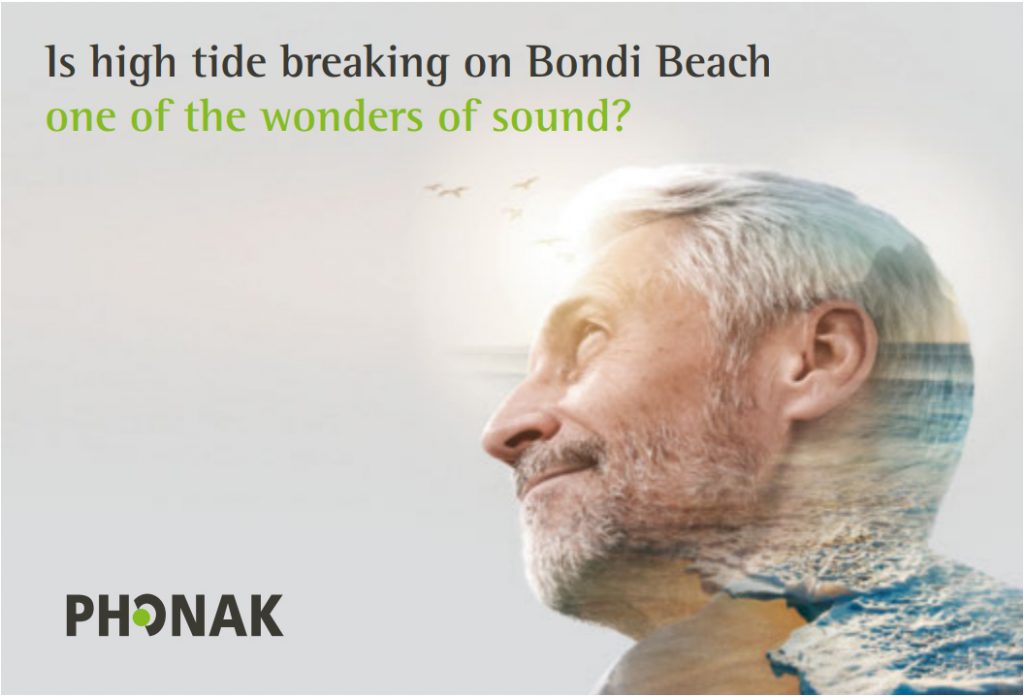 Introducing Phonak Paradise with unrivalled sound
quality so you can rediscover the wonder of sound.

Crisp natural sound – brilliant speech understanding – personalised noise cancelling.
We'd like to share with you some information on a new product that truly delivers an unrivalled hearing experience because when you hear well, you are well equipped to embrace the life you want. Allow us to introduce you to the new Phonak Audéo Paradise hearing aids, inspired by nature.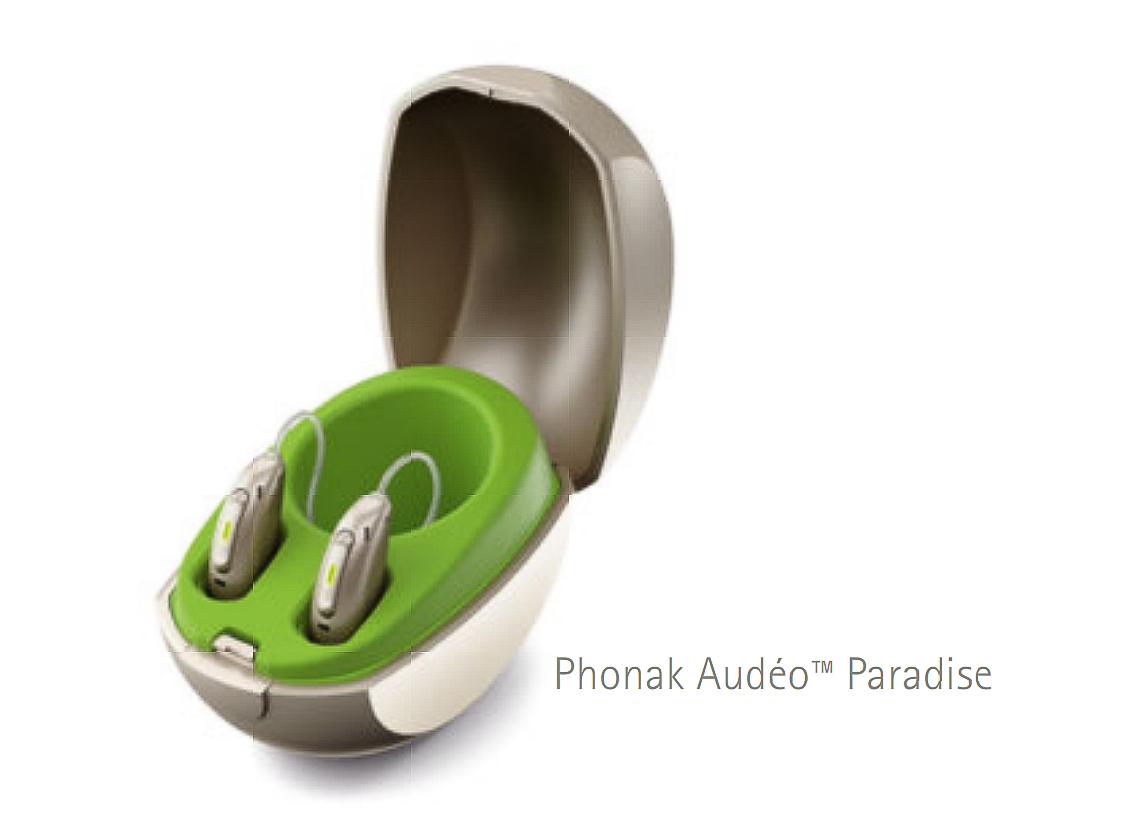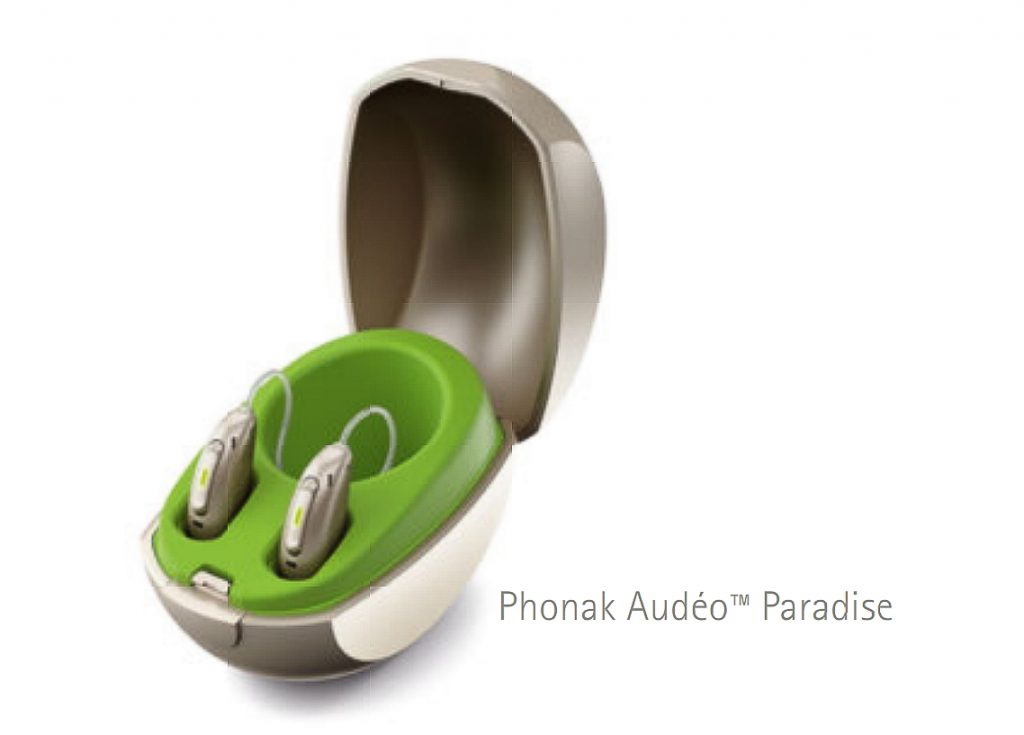 Nature is the source of so many sounds that can soothe, relax and comfort us. We regard hearingas being something that we naturally do. Having the ability to hearis such an intricate part of our existence and fundamental for our overall well-being. What better way to rediscover sound than with a hearing aid inspired by nature itself. After all, there's nothing like the sound of Paradise.
Comprised of all new hardware, Paradise takes hearing performance
to the next-level with several new features. The result? A hearing aid that delivers an unrivalled hearing experience:
Crisp natural sound
Brilliant speech understanding
Personalised noise cancelling
Empowering smart apps
New Tap Control for easy access to Bluetooth® functionalities
Combine that with powerful rechargeable battery technology and smartphone and TV connectivity – all in one. There's nothing like the
sound of Paradise!
Rediscover the wonder of sound with Phonak Audéo Paradise.
At Nathan Gluck Hearing Care we are committed to bringing our customers the highest quality and most up to date technology, to make sure that your hearing is as up to date and high quality as possible!
The Phonak Paradise is just one of the many hearing aids we have on offer in our North London clinics, and as an independant practice our only concern is finding the right make and model for you.
Book an appointment with us today to find out how we can help you rediscover the wonder of sound by clicking here.
Get in touch
If you're concerned you may have a problem with your hearing, or you'd like to arrange a hearing test for a family member, we're here to help.