Special Offer now on at Potters Bar
We are now opening our clinic in Potters Bar for an extra day, so to celebrate we have made a new special offer.
We are now offering a reduced price of £80 for either a hearing test or ear wax removal if you visit our clinic based in Potters Bar on a Tuesday.
The clinic will be open on Tuesdays from the hours of 1:30 pm to 5:30 pm so make sure you don't miss out!
Book your appointment through our website link or call us at 0800 791 0422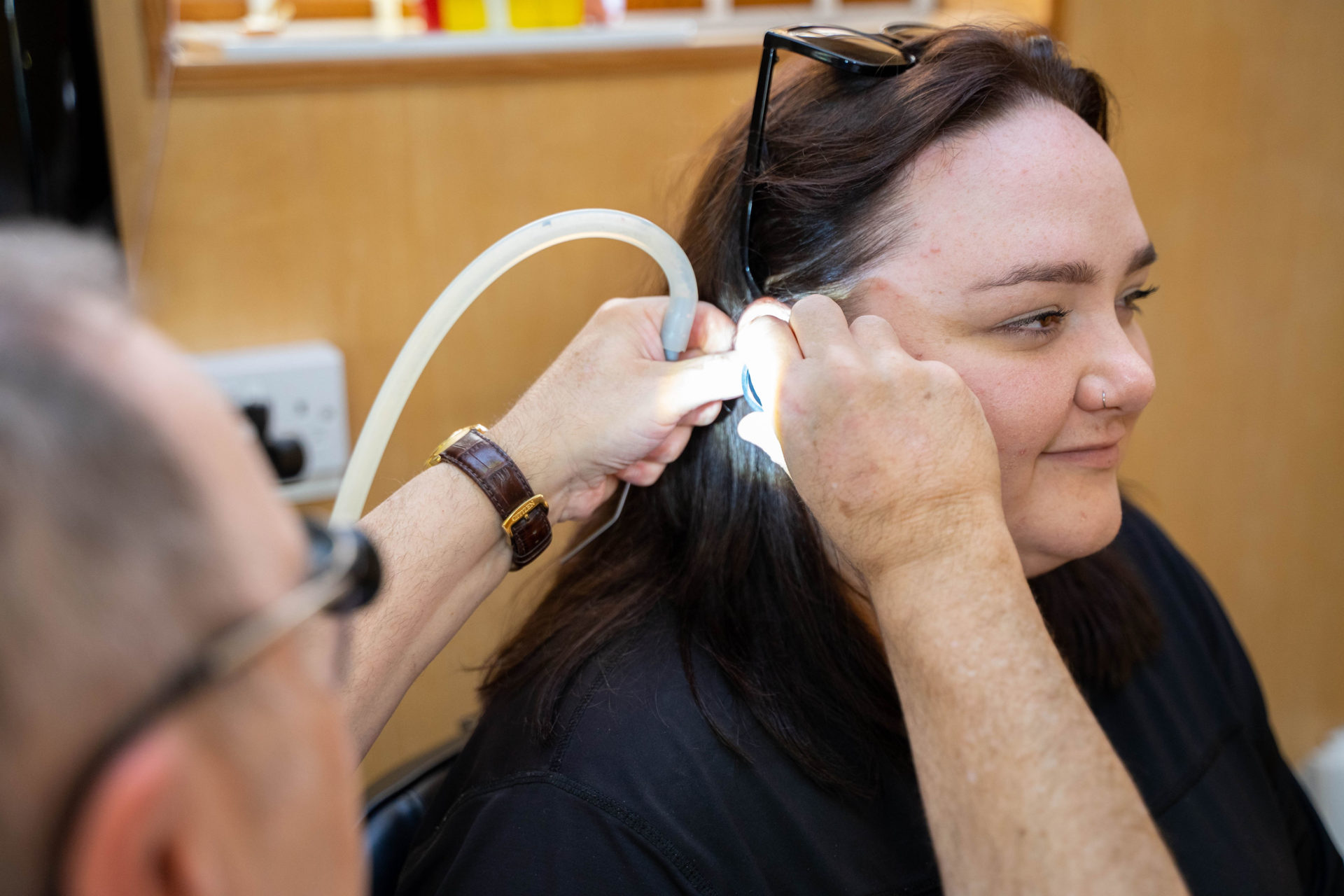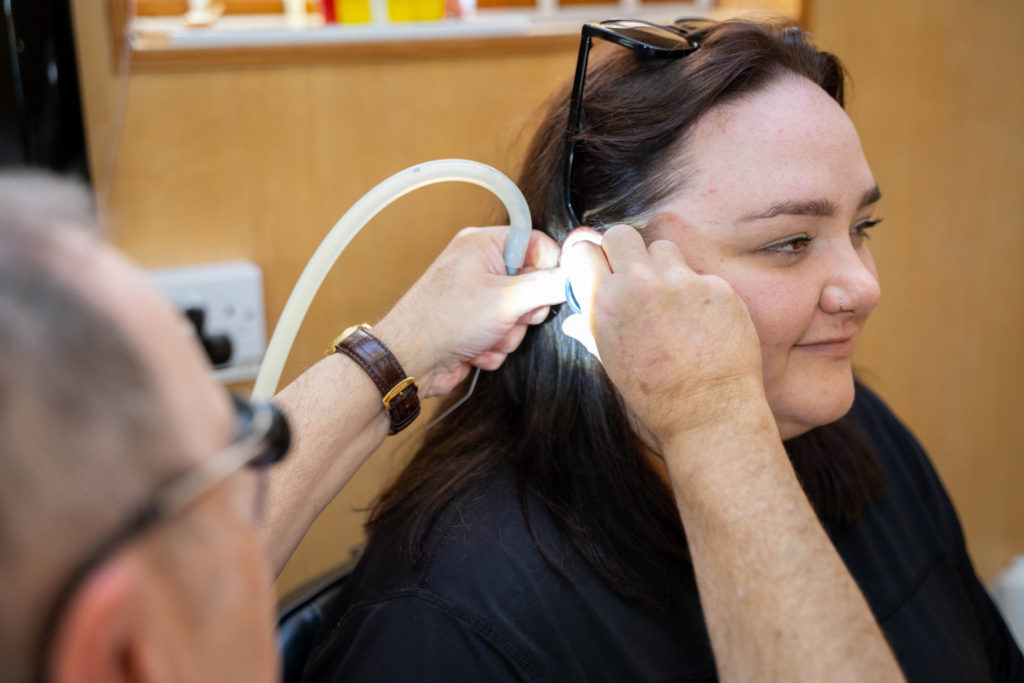 Get in touch
If you're concerned you may have a problem with your hearing, or you'd like to arrange a hearing test for a family member, we're here to help.