Our COVID-19 preparations and countermeasures
NATHAN GLUCK HEARING CARE IS OPEN FOR SERVICE THROUGHOUT TIER 4, WITH ALL OF THE NECESSARY COVID COMPLIANCE MEASURES IN PLACE.
Nathan Gluck Hearing Care is open in Golders Green and we are also available for home visit appointments.
Of course, we can't just reopen and return to normal. As we're sure you're aware, there is a new normal that businesses, no matter what sector they lie within, are having to adapt to.

We have put together this resource to help ease your mind before booking in with us for an appointment. Read on for some insight into the safety measures that we have put in place to combat the risk to you, us and the wider public.
---
Forms are now filled in online, before arrival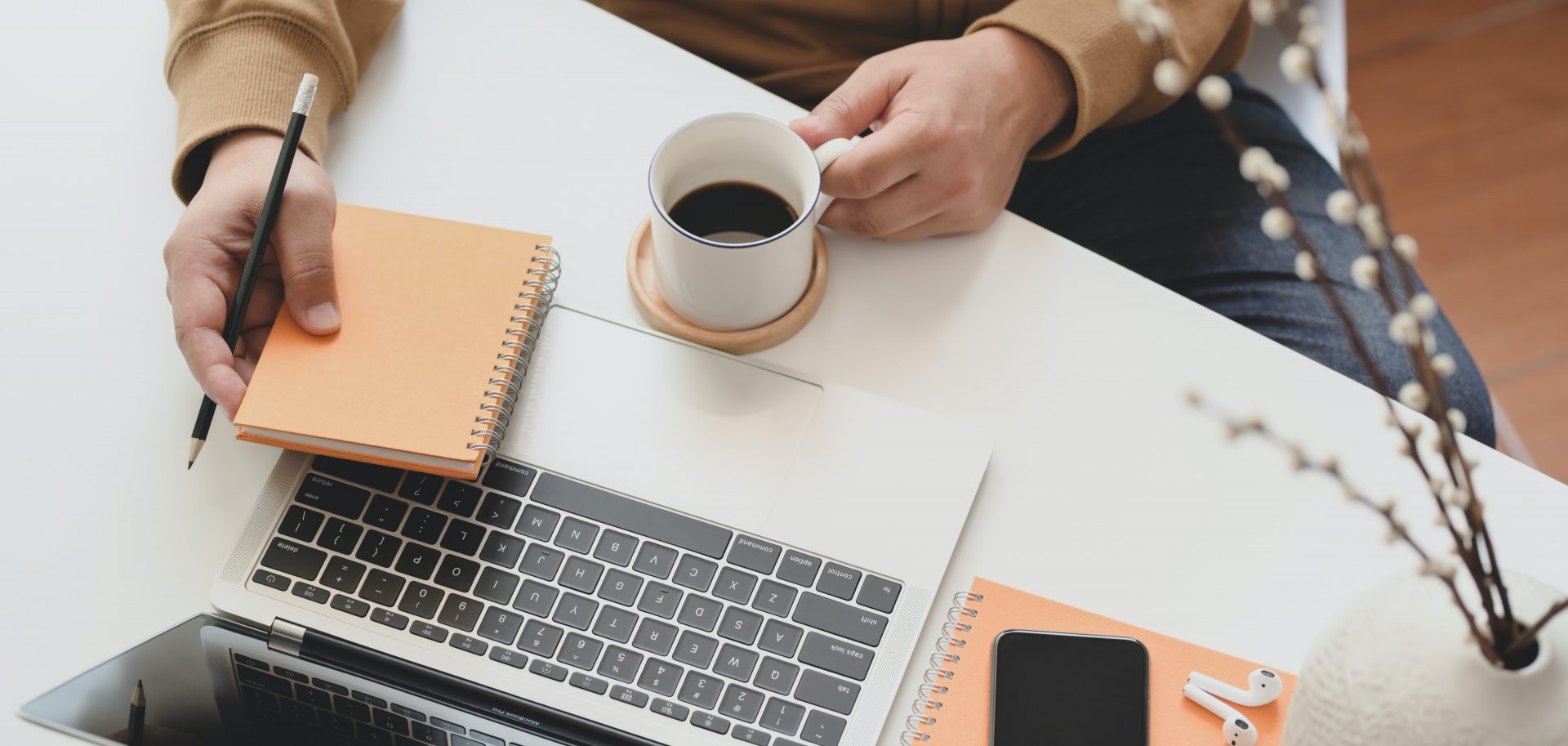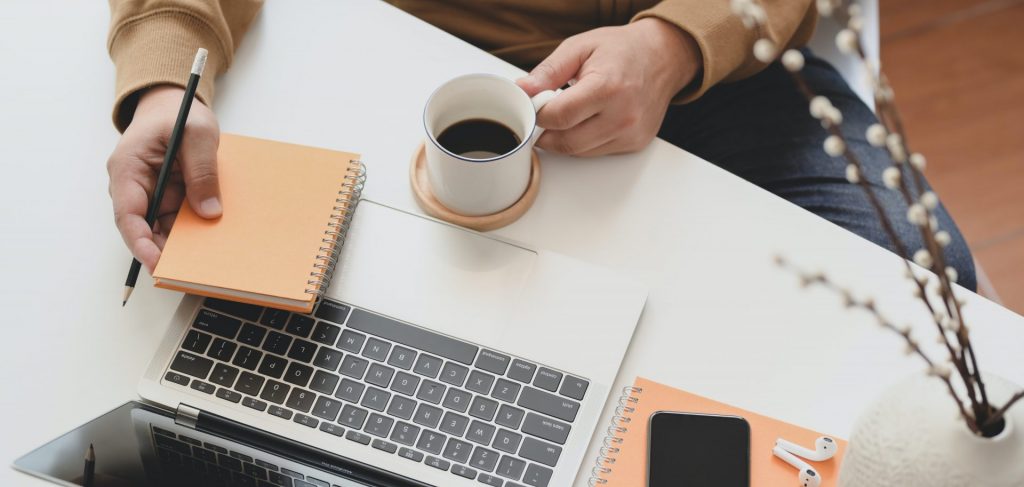 In order to keep the practice as safe as possible we have taken steps to minimise contact time between our staff and visitors. One of these hotbeds for viral transmission is the familiar act of filling in a basic information form on arrival.

These forms are familiar to most people, asking questions about your general health, your hearing condition and any history of hearing care. You will also be asked COVID relevant questions, like if you have previously had the virus or not. Rest assured all the information is simply to improve your experience with us, and will not be used in any way that the previous versions would not.

While seemingly innocuous, items like pens and clipboards are both hard surfaces that the virus can live on for up to a week. This risk factor is multiplied if you consider the hard surfaces these items also come into contact with like reception desks, waiting room tables, magazines and so forth.

To completely nullify this risk we have decided to recreate the basic questions Nathan would have asked, on an online platform.

This must be filled out before attending your appointment either at home or on your phone while you wait. With this method the risk posed to both our patients and our staff by passing forms hand to hand is absolutely eliminated.

Our appointment times are now longer
We have extended our appointment times. This will allow us the extra time needed to conduct your appointment safely, securely and thoroughly.

Simply put, carrying out an appointment with all of our safety measures in place means that things are naturally going to take a little longer.

The last thing we want to do is rush through your visit. Your hearing health is of paramount importance and we will not let the current circumstances jeopardise our first class level of care.

Throughout the course of the appointment we will be changing disposables and cleaning as we go. It just means things are going to take a bit more time, but not without good reason.
We clean and disinfect after each patient has visited
We have always maintained exceptionally high standards of cleanliness, but during the current COVID pandemic everyone has had to ramp up their hygiene regime to near surgical standards. For us this has meant implementing cleaning and disinfection measures throughout the practice after each visit from a patient.
These measures are mainly centred around the potential contact points each patient has, with full cleans happening at regular intervals. Most commonly these contact points are door handles, seats and surfaces they have sat near and could potentially have transferred contaminants to.
While it may seem somewhat rude, to assume that every patient is going to have the virus and therefore be a threat to the practice, it is totally necessary for us to remain open.
We will provide you with PPE and sanitiser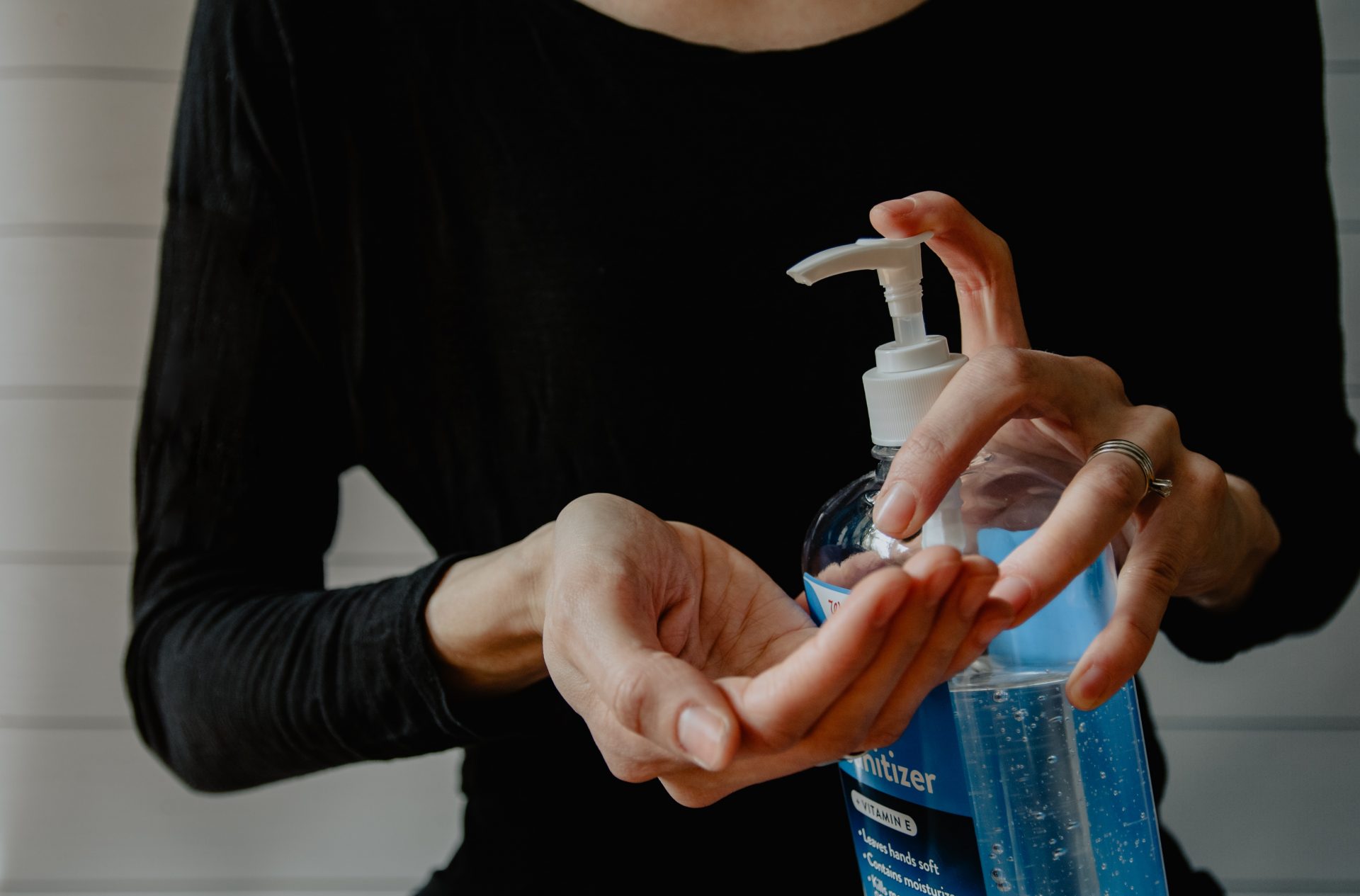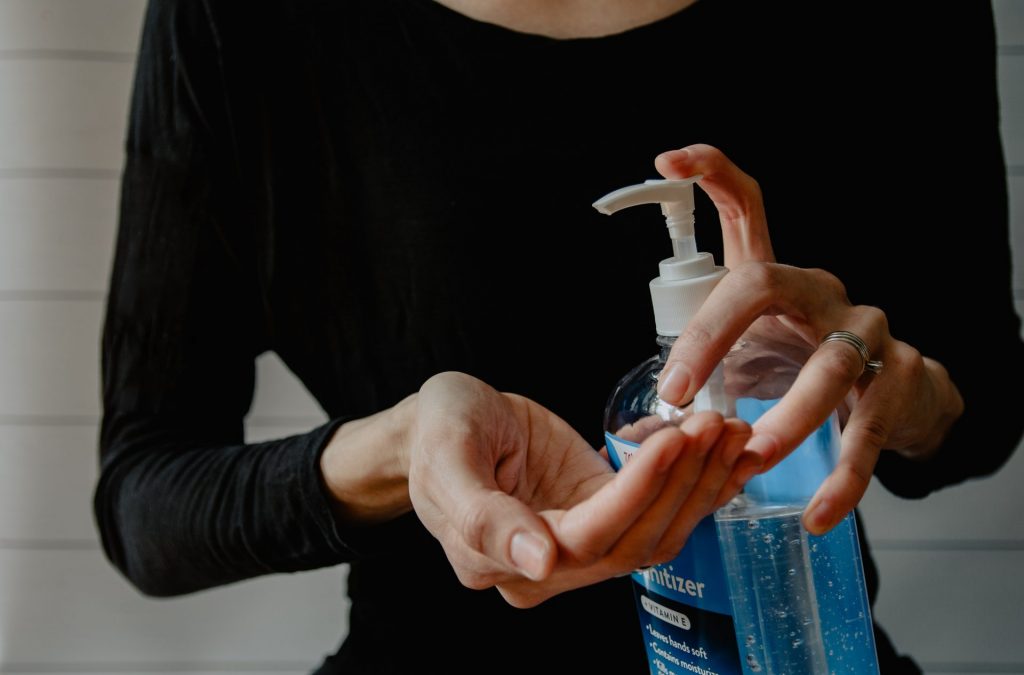 Everything you may need will be provided complimentary. While plenty of people are purchasing their own PPE products, we can't gamble on everyone arriving prepared.

Besides, it's our duty to go the extra mile and make sure we have everything on hand.

At our now reopened centre in Golders Green we can provide you with a face mask and gloves, as well as hand sanitiser to be used upon arrival and departure from the centre.

Hand sanitiser requires less time than hand washing and it acts quickly to kill microorganisms. In the interest of minimising contact time, hand sanitiser is also far quicker and more accessible than using a sink to wash your hands.

You will have to wear a face mask for the duration of your appointment.
We only use disposable protective equipment
For your appointment, Nathan will be wearing:

Scrubs
A disposable apron
Gloves
A mask
We only use disposable protective equipment, so that we can change after each appointment has been finished.

Why? Well, it significantly helps with our turnaround time as it means there are less pieces of equipment to disinfect. More importantly though, we want you to walk into the centre knowing that everything is fresh for your visit.

Nothing is left over from the last appointment, meaning the risk of cross contamination from patient to patient is significantly reduced.
Disposable seat covers are changed after every patient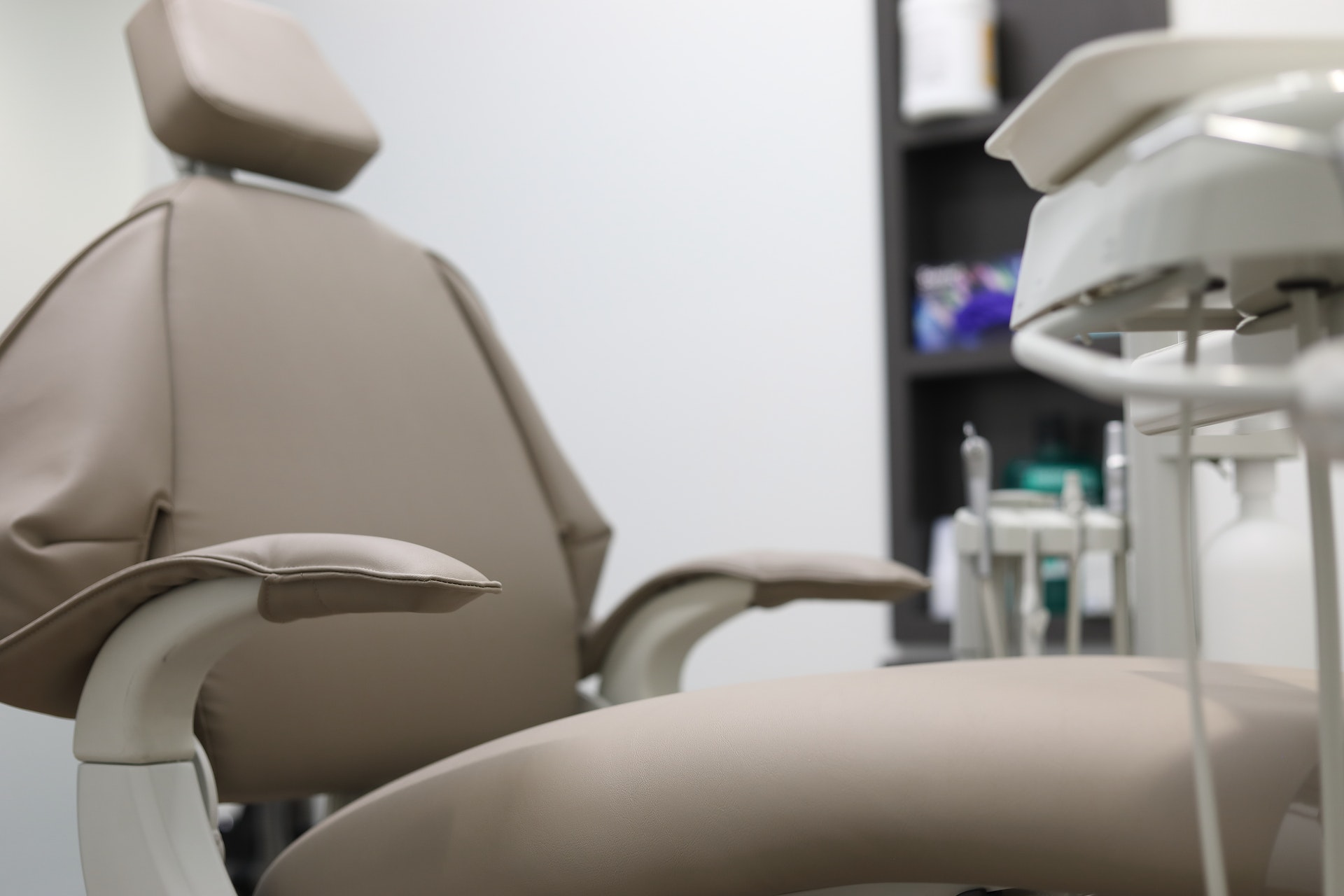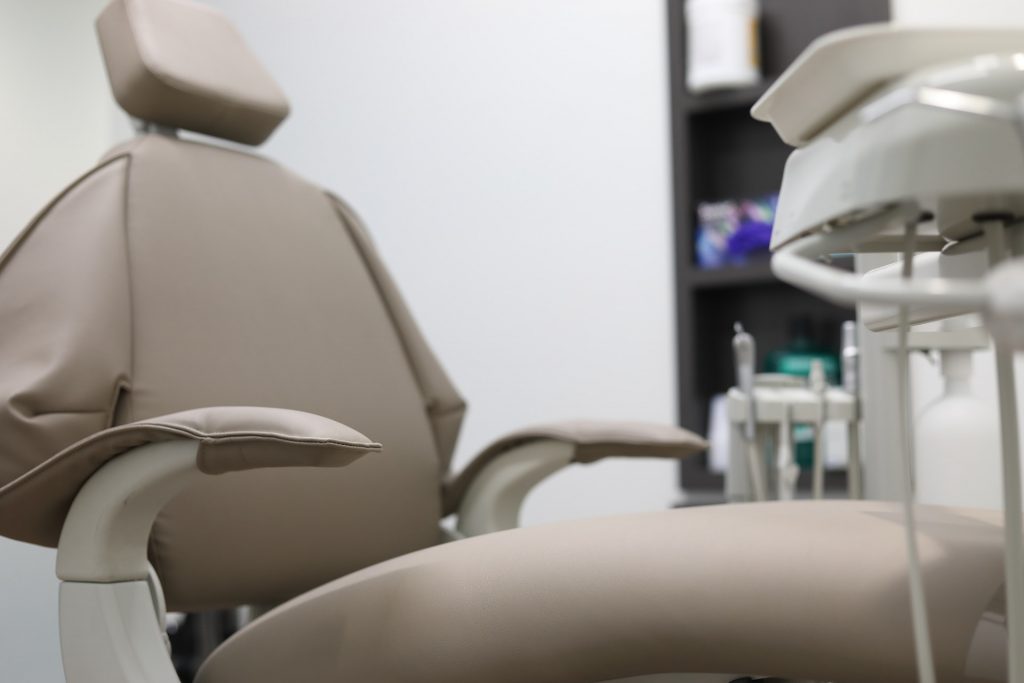 The largest contact point we have identified is understandably the seats you sit in. Unfortunately it is impossible for us to get around this, as we can't conduct our appointments standing up.

The simplest solution we have found is using disposable seat covers for each appointment.

These seat covers are changed after every patient, and disposed of along with the disposable PPE we are using. Everything is refreshed for the next patient to visit.

---
Combining these measures means Nathan Gluck Hearing Care is more than prepared to start seeing patients in the practice again.

With the R rate of the infection being down below 1, the risk of infection in the UK is falling, and with our hygiene measures in place our patients can feel comfortable visiting for their appointments.

If you require audiology care and your usual practice is not open for business then please consider booking an appointment with Nathan Gluck.
Your hearing is one of your most important senses and now is the time to start caring for it once again. You can book an appointment with us by clicking here.

Get in touch
If you're concerned you may have a problem with your hearing, or you'd like to arrange a hearing test for a family member, we're here to help.